Customers value the quality and consistency of our ready-mix concrete products, the breadth of our portfolio, our expertise in large projects, and our flexibility and reliability. With the help of the most advanced R&D facilities worldwide, Lafarge has developed the most innovative range of ready-mix concrete solutions and services. They are designed to support our customers in solving their challenges: CO2 footprint reduction and energy efficiency of buildings, costs and speed of construction and worksite productivity, as well as architectural and aesthetic impact.
Lafarge's ready-mix concrete solutions' quality, consistency and reliability offer superior mechanical performance for our customers' most stringent demands, whatever the application. Our customers can also rely on Lafarge's world-class service, on-time deliveries and mix design management to get the concrete they need for their building and infrastructure projects.
Innovative Concretes
Our specialty ready-mix concrete solutions are tailored to meet our customers' unique project needs - from efficiency to design to performance - across Canada. We offer ready-mix concrete solutions that are specifically adapted to and time-tested in your local market. Learn more: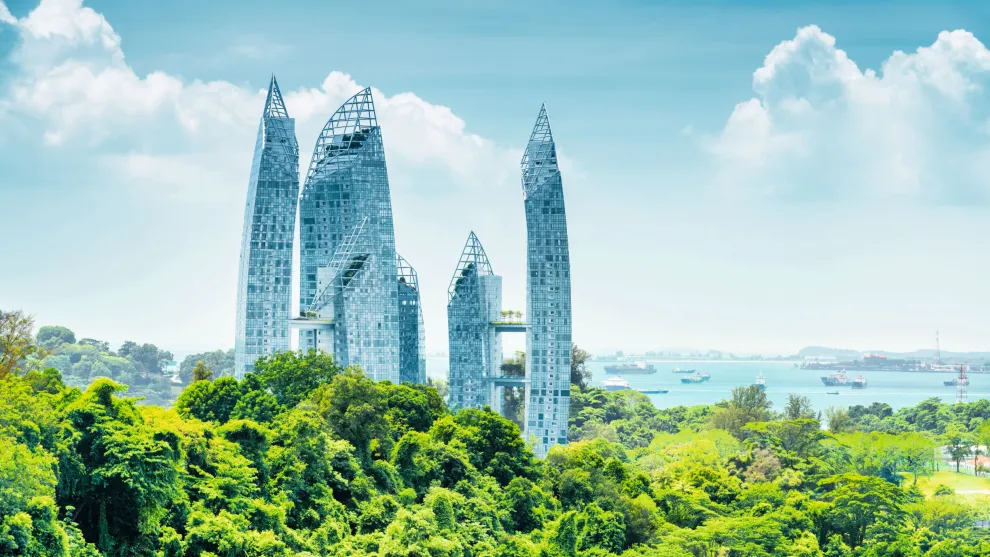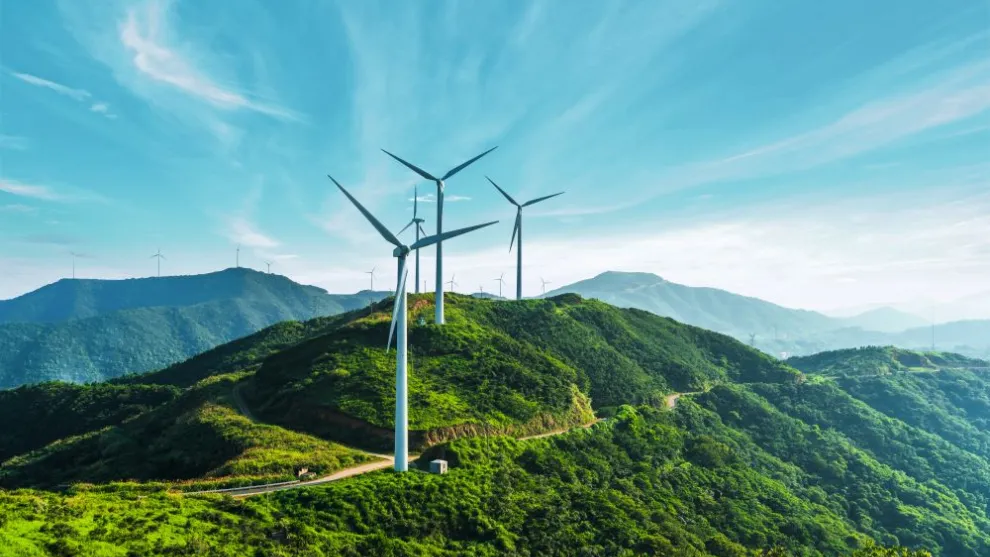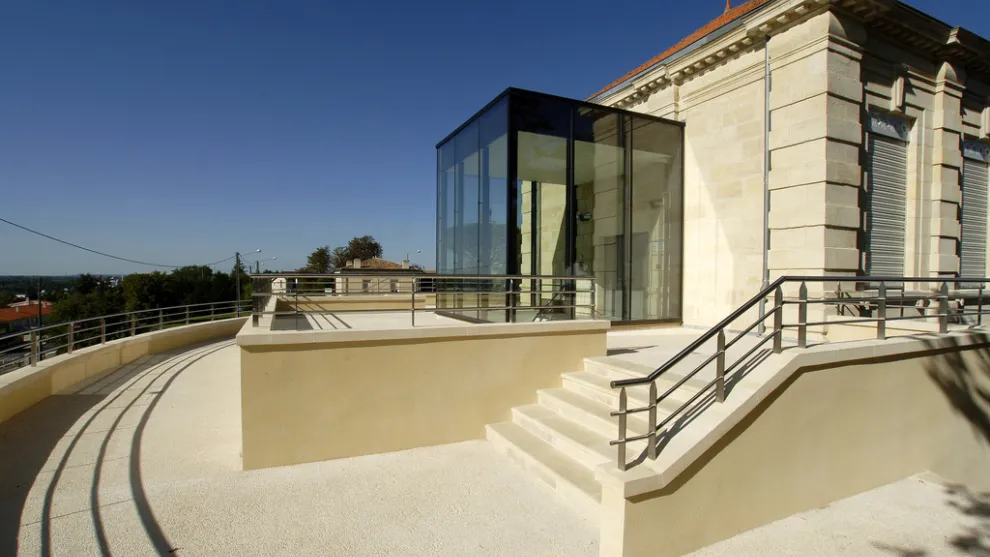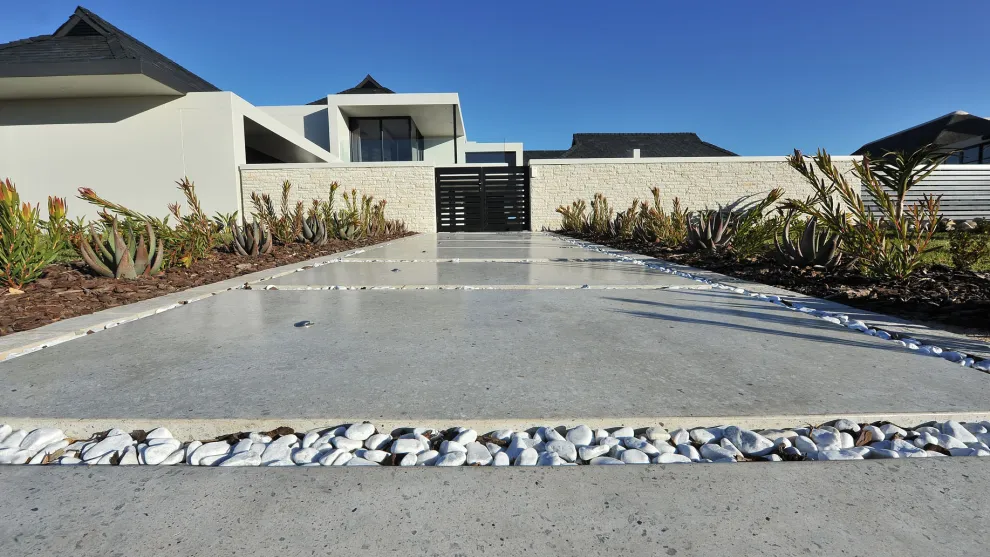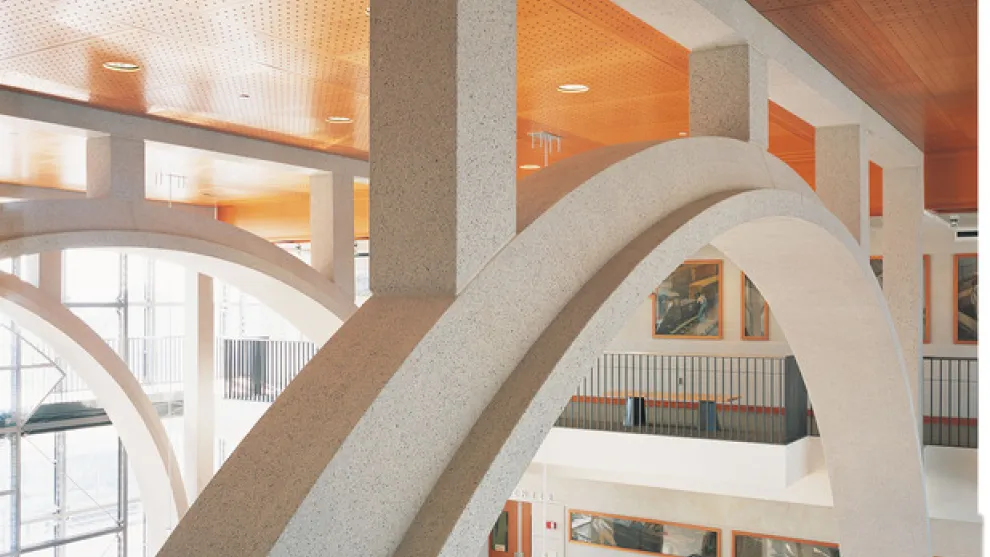 Customer Service & Technical Expertise
As Canada's concrete experts, our dedication to and understanding of the complexities of construction mean we have a broad service offering to ensure your project succeeds. Learn more below about how our teams can support and collaborate with yours from design right up to turnover.
Project support: our experts support customers by reviewing their project requirements, identifying their needs, and proposing innovative solutions.
Digital solutions: Our digital solutions, such as "Concrete Direct," support our customers in their daily work by reducing complexity and workload at the job site and the office.
Logistics: Lafarge manages one of the largest fleets of ready-mix concrete trucks on the market to ensure on-time deliveries to customer job sites.
Placing and finishing: Lafarge has developed a single offer that combines the supply of value-added concrete solutions and placement by approved applicators.
Mobile plants: For major building and infrastructure projects requiring dedicated volumes and continuous supply, mobile ready-mix concrete plants ensure efficient and rapid delivery of our products.
Infrastructure Construction: Uniquely positioned within the marketplace, our infrastructure teams accelerate timelines and manage quality with P3 projects across Western Canada.