Circular Economy
Pragmatic Environmental Stewardship
A pioneer of industrial ecology, Lafarge has a network of operations organized to convert construction project waste into fuel and raw materials for industry. Our approach regenerates natural resources while ensuring a net benefit for our customers, local communities and the environment.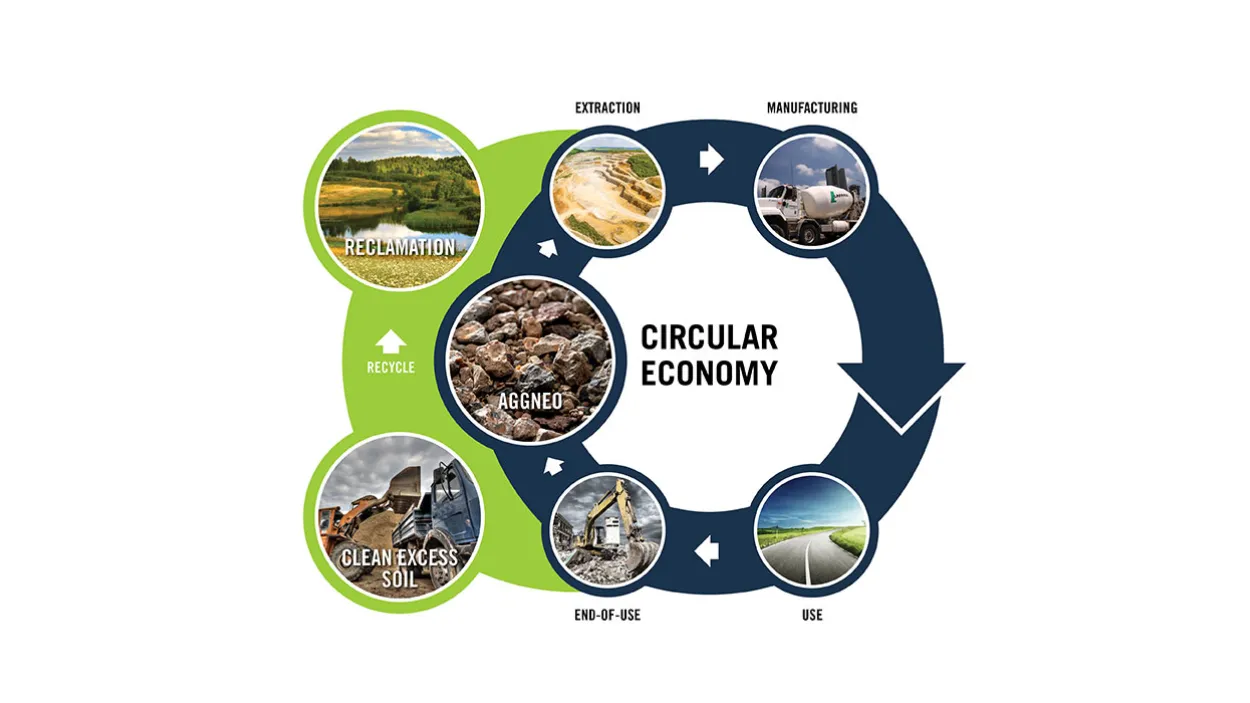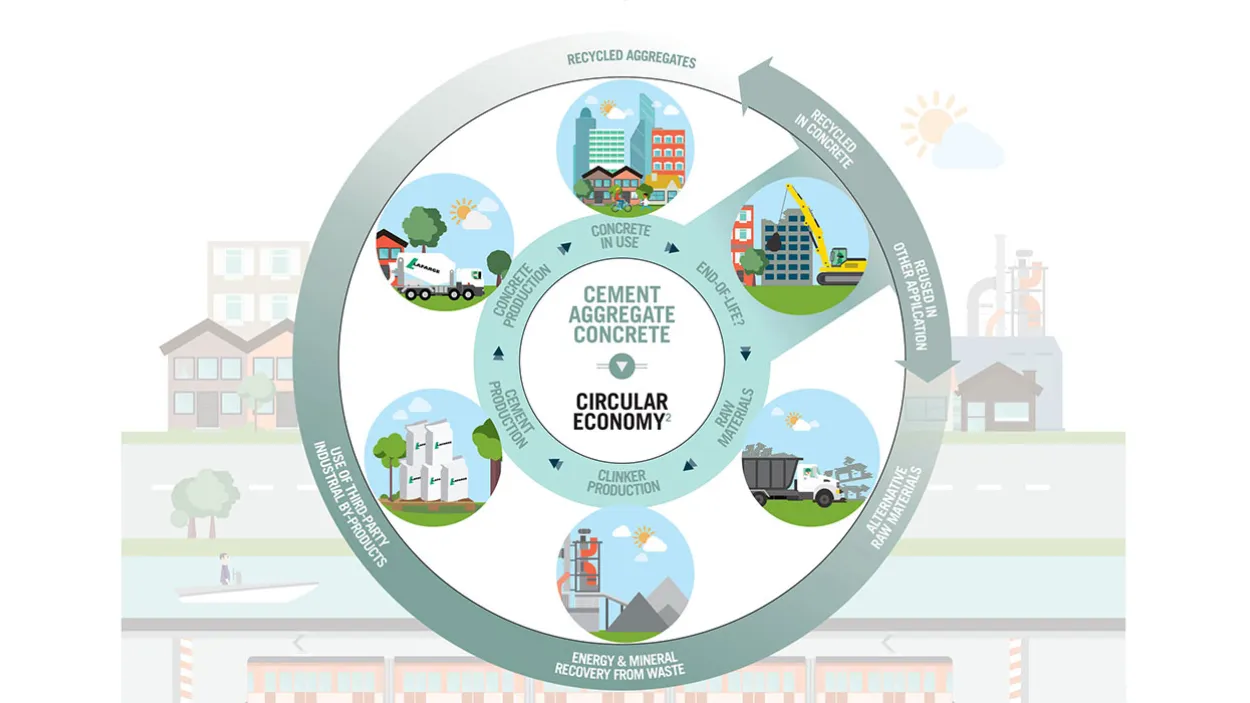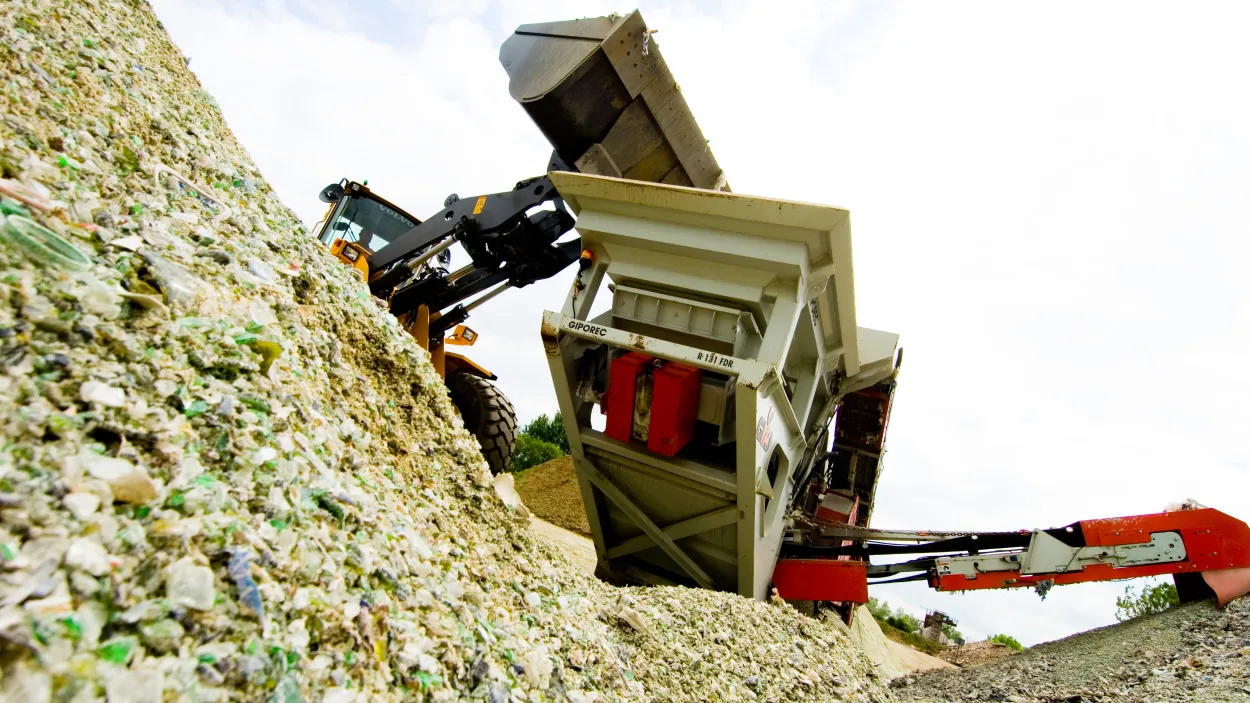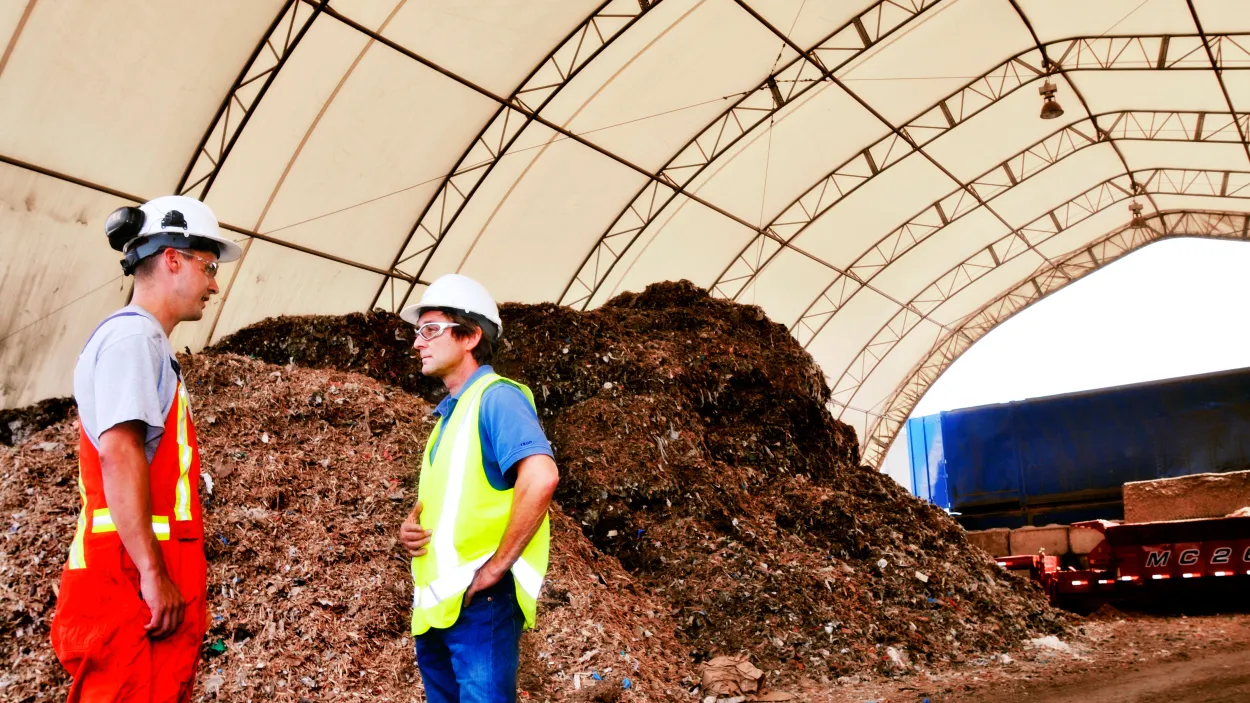 Fill Importation
Responsible, Reliable and Economical
Manage your worksite space and be confident your excess soil is being reused appropriately with Lafarge's inert fill importation offer.
Our commitment to responsible excess soil management is built on reliable receiving sites that provide material traceability and end-use transparency.
We work with you to demonstrate compliance from project planning through to regulatory process completion. Inert fill importation can improve project logistics and mitigate environmental risks.
Soil Solidification And Stabilization
Cost-Effective Brownfield Remediation
Soil solidification and stabilization (S/S) can be a viable alternative to excavation of contaminated material and transport to landfill. Redevelop and restore under utilized, environmentally-impacted properties with Lafarge's expertise. S/S establishes a cement matrix that locks in contaminants. The chemical process further immobilizes pollutants by making them insoluble. We work with owners, developers and consultants providing technical support to evaluate the suitability and cost-saving potential of S/S.
Aggneo™
High Quality Recycled Aggregates
Give a second life to demolition waste with Aggneo™, Lafarge's range of high quality aggregates created from recycled concrete. Lafarge produces Aggneo™ from sources close to, or at, the worksite, and adheres to demanding quality control standards.
Aggneo™ is a sustainable alternative to virgin granular material. Using Aggneo™ preserves natural aggregate supplies and diverts construction waste from landfill sites.
For more information on how circular economy is implemented, please click here
Geocycle Offer
Repurpose Waste Though Cement and Ready-Mix Manufacturing
Lafarge can safely and securely regenerate project waste into a resource. Our geocycle process matches waste materials to industrial end-uses; creating fuels and raw materials for manufacturing. Early collaboration can help reveal opportunities for reuse such as:
Alternative raw materials for cement or concrete manufacturing, low carbon fuels for cement concrete manufacturing, and supplementary cementitious materials for concrete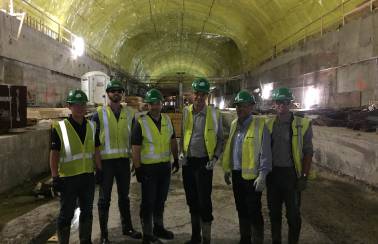 Talk to your Lafarge specialist soon to see how circular economy solutions can help you meet your next project's budget, schedule, regulatory requirements and environmental objectives.
Contact your Lafarge specialist