Why Is It So Important to Transition to a Circular Economy?
The world economy has grown to unprecedented levels, with global GDP now exceeding USD 96 trillion. With the global economy being just 7% circular, we are set to consume over two planets by 2040.
If we can embrace circularity in all walks of life, we can decouple our world's growth from the consumption of Earth's precious resources.
This is all the more important for the construction industry. The world is set to build the equivalent of New York City every month for the next 40 years, driven by rising population and urbanization. Over 40 billion tonnes of virgin materials are extracted from the planet every year to build. Making construction more circular is essential to stay within our planet's boundaries while we improve living standards for all.
By driving circular construction, we unlock economic growth in a way that is climate-friendly, nature-positive and socially inclusive.
Partnering to Accelerate Change
Cities are ecosystems where all sectors have a role to play in enabling the shift to a circular economy. Given the complexity of this shift, no single organization can get there alone.
Image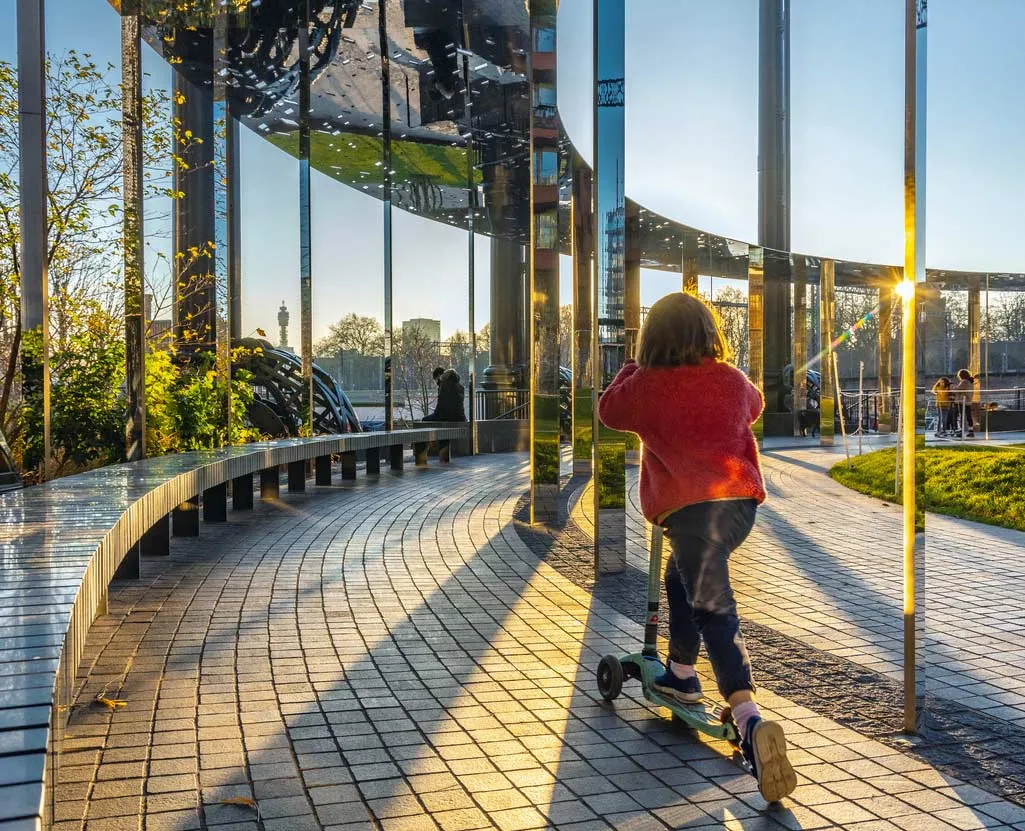 To bridge the gap between what solutions and innovations can enable and what our markets are asking for, we are engaging with the most influential partners across our value chain to shift the paradigm together:
Government authorities: to evolve building norms and specify more low-carbon and circular solutions in their projects, from infrastructure to buildings
Investors: to support the world's greening companies at the forefront of innovating and developing the technologies to build circular cities
Real estate and infrastructure developers: to specify low-carbon and circular solutions in their procurement and building standards
Architects, engineers and designers: to specify low-carbon and circular solutions in their design, in line with today's sustainability certifications, from LEED to BREEAM
Companies: to innovate to develop new technologies, from recycling to digital material management and building their real estate parks with circular and green materials and systems
Citizens: to make circular lifestyle choices every day, from demanding greener and more circular homes to using recycling infrastructure systems