Image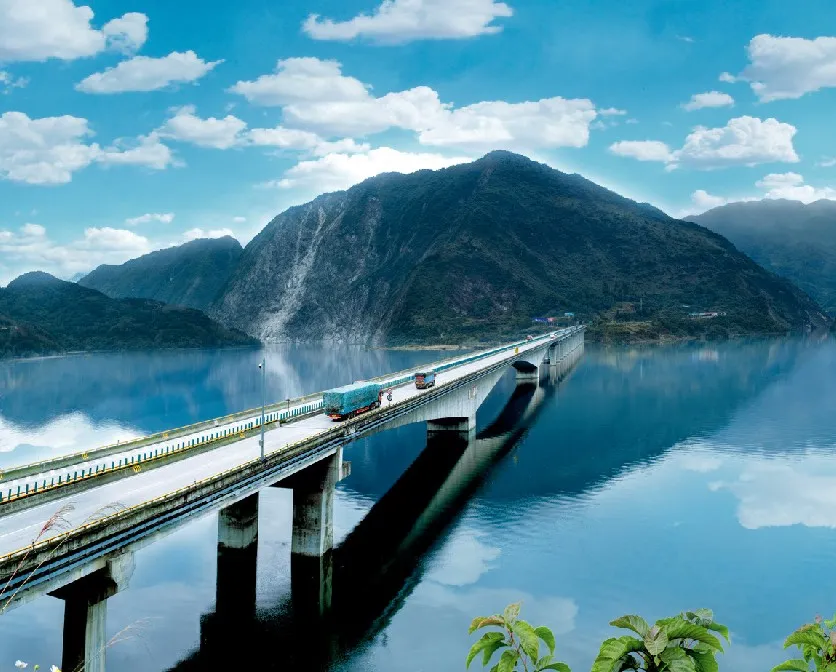 A Range of Solutions Tailored to Your Project
High-quality, efficient and versatile, our cements are the perfect solution for any project challenge you may have.
Whether you're an industrial player, individual customer, or architect, our broad range of standard and custom products will meet your unique needs.
We offer custom cements for a variety of environments, including those that require resistance to seawater, sulphates, and other aggressive elements. Lafarge Portland cement meets or exceeds all applicable chemical and physical requirements of CSA A3000 and ASTM C150.
Browse Our Selection and
Find the Perfect Product for Your Project
GU
Also known as Type I Portland cement, general use (GU) cement is a binding ingredient used in concrete mixes with or without other binders. Type GU cement is suitable for all uses where the special properties of other types are not required.
Can be used in all applications depending on durability requirements and the availability of supplementary cementing materials
MS
MS cement is the perfect solution for applications that require moderate levels of sulphate resistance.
 
Widely available, and most GU cements also meet MS requirements
Sea Water Exposure
Waist water treatment plants
Can be used next to high-sulfate soils
HS
Portland cement is for projects requiring high levels of sulphate resistance.
Single silo solution for concrete requiring high sulphate resistance
Slower Set times than MS and GU cements
Used in applications that require moderate levels of sulphate resistance
Can be used in high sulphate-resistant applications when used with appropriate supplementary cementing materials
HE
HE cement is used for applications where high early strength is required.
Quicker set time than Portland cement types GU, MS and HS
Faster strength gain than GU, MS and HS cements
Used where quick form turnaround is desired
Pre-Stress
Pre-Cast
Early Release Concrete Pavement applications