Dynamax high performance concrete
Make your big ideas a reality with DYNAMax: the ultimate performance concrete for the new design trends and engineering challenges of our ever-evolving world, characterized by high strength, outstanding durability and superior rigidity.
Sustainability and durability
Reduce your building's overall carbon footprint by lowering material demand
Execute structures with less concrete and steel reinforcement
Employ local production in existing ready-mix concrete plants
Cut back on transport with short routes and lower concrete volume
See an increased technical service life for your building
Minimize maintenance and lifecycle costs
Ease of placement
Use the same working processes as for conventional concrete
Implement faster and more effective construction processes with reduced workforce requirements
Provide improved working conditions on the construction site
Cut the total cost of construction with high early strength development
More design freedom
Use thinner cross-sections for columns, walls and slabs
Build larger spans and longer column grids
Enjoy slender design with the same or higher load bearing capacity
Gain improved functionality and more usable space for the same building volume
Build an increased number of floors with the same building height
Achieve greater variability in the layout of the floor plan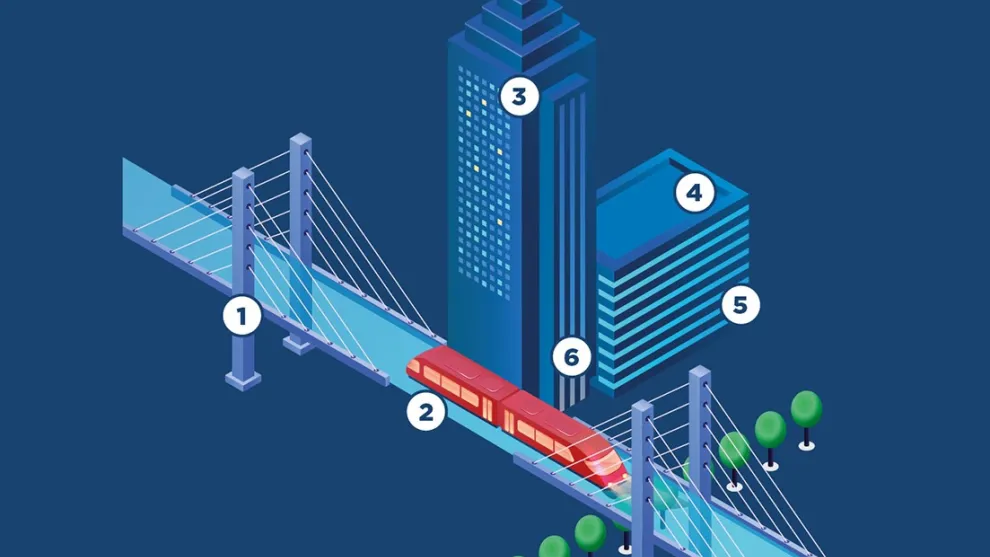 New dimension of building with concrete
Exposed components: the dense pore structure ensures extremely resistant surfaces, increases service life and reduces maintenance costs of the load bearing structure.
Large spans: high compressive strength and rigidness enable slender concrete construction with wide spans.
Columns and beams: smaller cross-sections require less valuable space, thus increasing the usable area.
Slabs: reduced thickness allowing the separation of the supporting structure and building utilities, thus speeding up the construction process and facilitating later adjustments. 
Parking garages: slim supporting structures simplify traffic routing, increase the number of parking bays and create more room height.
Stairways and elevator shafts: reduced wall thickness increases the usable area.