Our world is growing, with global population and urbanization on the rise. What world do you want to live in? One with green cities? Powered by renewable energy? Connected with green mobility? With housing for all? 
At Lafarge Canada, we are driven by our purpose to build progress for people and the planet, putting our expertise to work, building greener cities, empowering society with smarter infrastructure and improving living standards for all. 
Join Lafarge, the leader in innovative and sustainable building solutions, and be part of a passionate team of 6,900+ high-performing individuals. Our purpose is to build progress for people and the planet.
We believe that only by working together in an inclusive environment where everyone can grow and thrive can we build a world we all want to live in. 
Discover Your Next Role With Us
We empower problem solvers, creative thinkers and innovators to seek combined perspectives and voice opportunities to go further, faster and together. Whatever you do - you'll make a difference with Lafarge. Learn about the types of challenging work our employees perform every day!
Meet Our Team
Lafarge employees work across Canada and worldwide in various roles, solving problems for our generations and working together to build progress for people and the planet. Learn more about their unique experiences and opportunities:
Build Progress With Us
When you choose to build progress with us, expect your experience to be shaped by six core principles:
Some of Our Employer Awards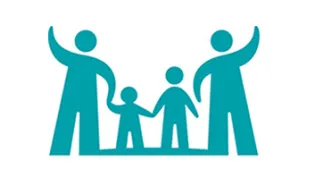 Living Wage Employer in BC and AB