Image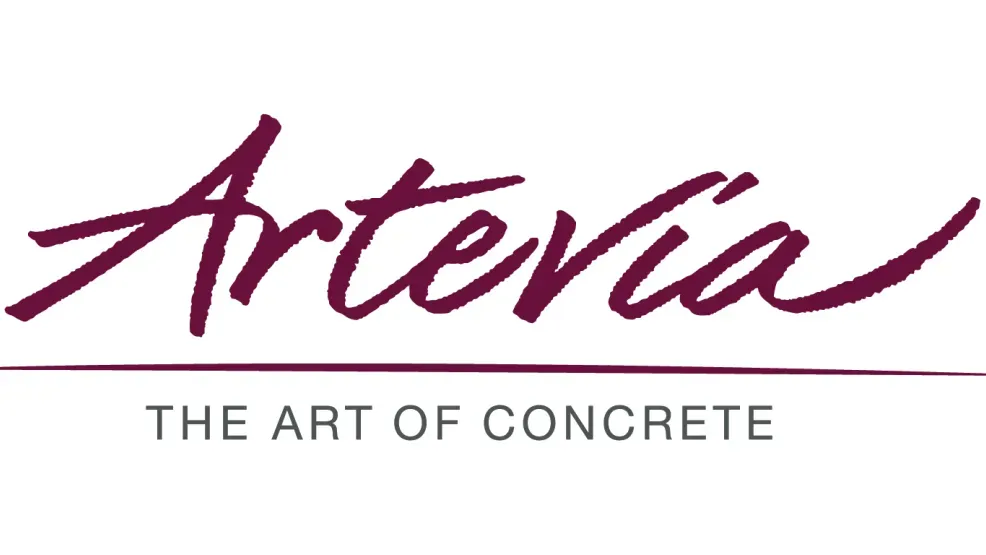 The Art of Decorative Concrete
Artevia™, a decorative concrete suitable for both indoor flooring and outdoor hardscaping, brings together opulent colors, lifelike textures, and the enduring durability and low maintenance that only concrete can deliver.
Artevia™ elevates the architectural possibilities and aesthetic charm of concrete by striking the perfect harmony between design, durability, and cost-effectiveness
Adaptable and Aesthetically Appealing
Artevia™ offers a wide spectrum of colors and textures, ensuring absolute design flexibility and harmonious blending with local architectural styles. With Artevia™, you have the creative freedom to experiment with various concrete elements, from decorative stones to imaginative textures and patterns, enabling the realization of truly unique projects.
Our integrally colored concrete guarantees top-notch quality in each batch, delivering consistent results with every pour. This uniformity allows for seamless architectural design without variations or discoloration, ensuring a consistently impressive and enduring finish across all project elements.
Durable and Easy to Maintain
Artevia™ maintains its vibrant color without fading and preserves its structural integrity throughout the rigorous Canadian freeze-thaw cycles. This textured concrete demands minimal upkeep, guaranteeing long-term durability.
By combining different finishes (colours and textures), Artevia™ simplifies the delineation of outdoor spaces. This not only elevates the visual allure but also enhances safety, particularly in spaces like pedestrian walkways, ensuring accessibility for individuals with limited mobility.
Economical and Sustainable
Due to its natural durability and low maintenance requirements, Artevia™ concrete is a particularly cost-effective solution. Additionally, its light tints enhance spatial perception at night, optimizing lighting efficiency. During the summer, these lighter shades also play a role in mitigating urban heat, further enhancing energy efficiency and overall user comfort.