A decorative concrete for use in both indoor flooring and outdoor hardscaping, Artevia® offers luxurious colours and realistic textures, while ensuring long-term durability and easy maintenance that only concrete can warrant.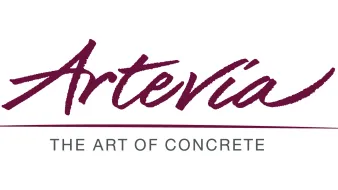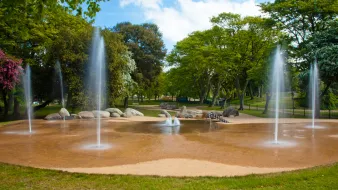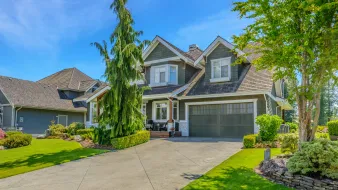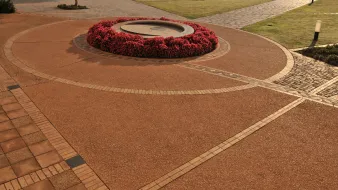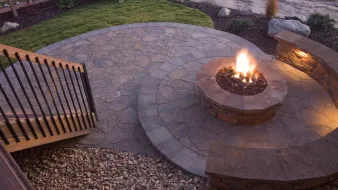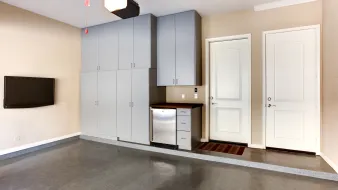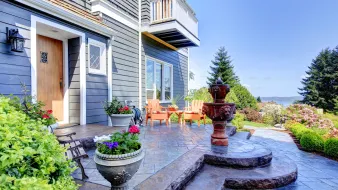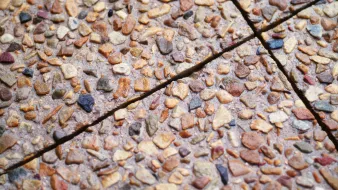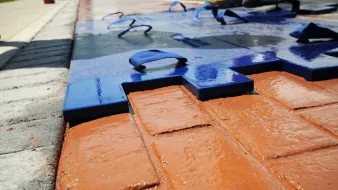 Advantages
Allows experimentation with a variety of concrete colours to match any design or environment, with decorative stones, creative textures and patterns for a unique project.
Integrally coloured concrete ensures quality at every batch and a consistent concrete delivery, allowing for a seamless design without variance or discolouration.
Maintains its colour without fading and upholds long-standing physical integrity over the Canadian freeze-thaw cycles with little upkeep or maintenance.
Applications:
Residential or Commercial, Interior polished or stamped flooring
Residential, exterior pathways, pool decks, stairways, and driveways
Commercial, exterior sidewalks, curbs, pedestrian crossings, parking lots, and courtyards
Vertical walls