ECOPACT: THE GREEN CONCRETE
Image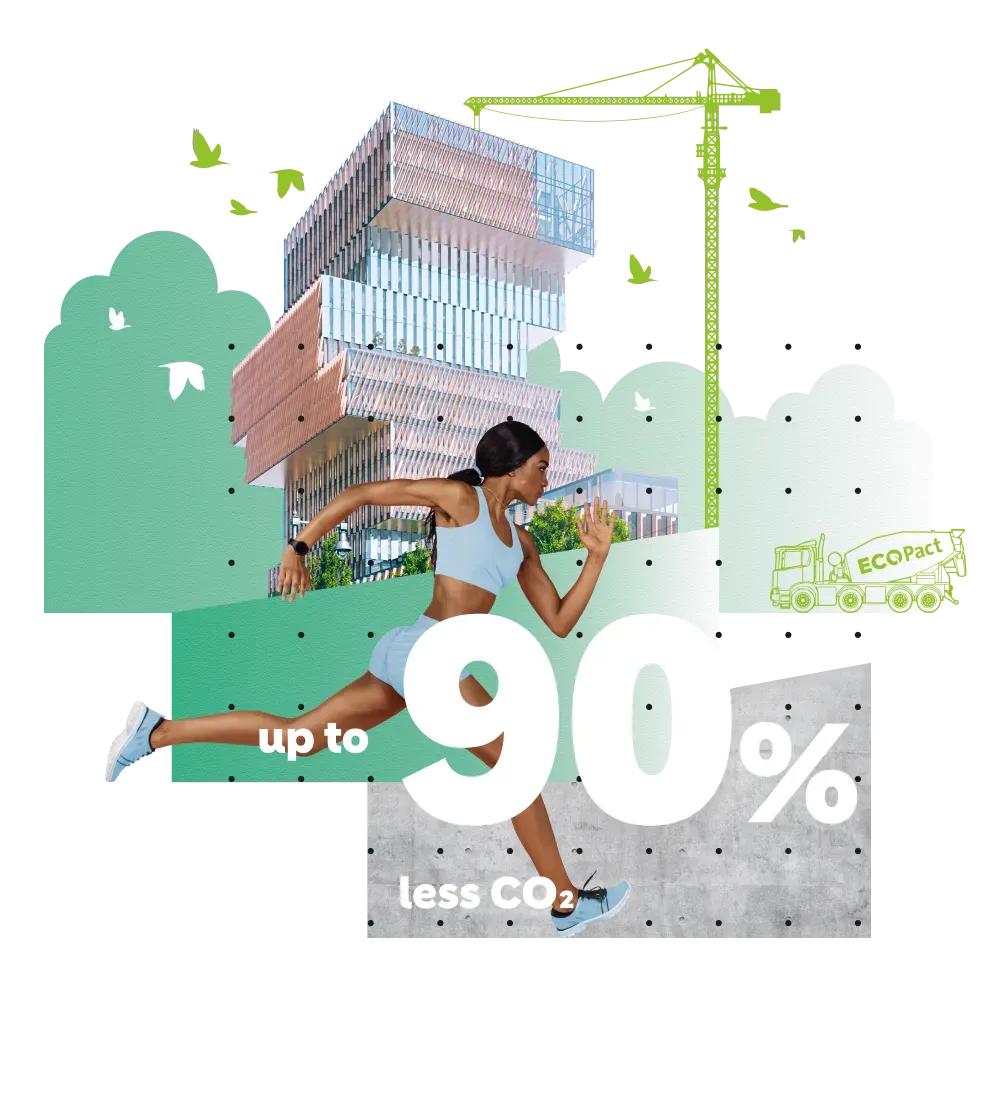 Easy Applications
ECOPact mix designs can be used in a variety of structural components: from foundations, columns and beams, to walls, driveways and walkways.
It can be easily handled, pumped and finished like conventional concrete.
ECOPact Reference Projects

From homes and offices to industrial sites and infrastructure, ECOPact is helping to build low-carbon and secure green building certifications around the country.
Get in Touch to Join the ECOPact
Want to learn more about what ECOPact green concrete can do for your next project? Drop us a line, and someone from our team will be in touch.