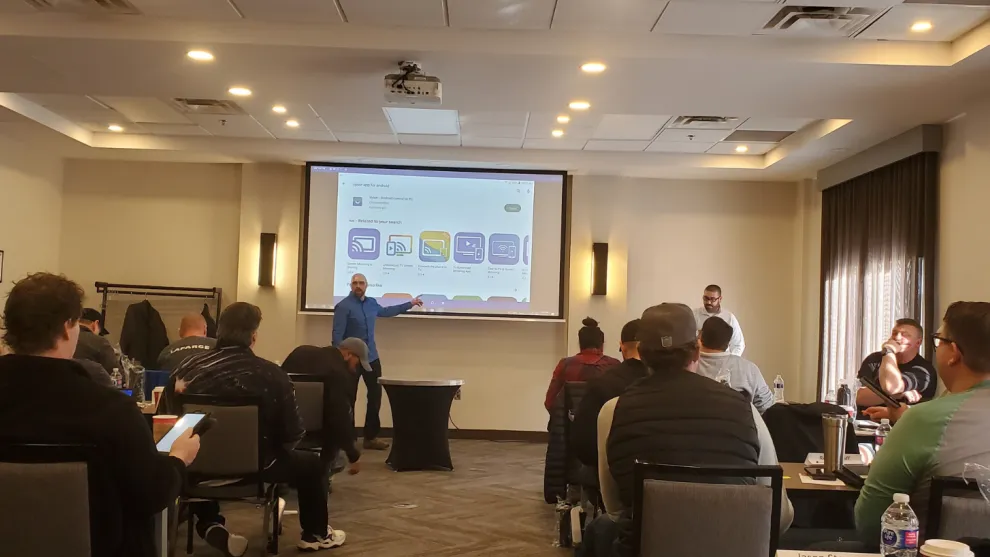 Whether they're experienced or new, all newly employed Lafarge operators spend their initial two weeks refreshing their knowledge and gaining new skills through our world-class training program for ready-mix concrete operators.
Our new drivers are trained by experienced peers who undergo annual ongoing training to ensure the consistent and comprehensive transmission of relevant information.
Made By and for Lafarge Drivers
Our Driver Training Program encompasses:
Rollover prevention
Air brake refresher
Comprehensive on-the-job training
In-cab assessments
Defensive/preventive driving course, created by and for Lafarge ready-mix drivers
Ready Mix Driver Qualification Level One course
Compliant Across the Country
In this course, drivers acquire expertise in national and provincial safety codes that regulate professional commercial drivers. They also gain proficiency in the correct utilization of safety equipment on trucks. This knowledge ensures the utmost safety for drivers, the public, and fellow workers during interactions with our equipment.
Drivers also receive comprehensive training on the concrete manufacturing process and our product range, including our low-carbon ECOPact concrete. This ensures that our customers not only encounter safe, responsible, and knowledgeable drivers but also professionals who are well-versed in their cargo.
Following onboarding and initial training, our ready-mix concrete drivers engage in an ongoing education program to stay up-to-date with equipment, regulatory changes, and our evolving product offerings.
Building a Greener Canada
As environmental, ethical and governmental pressure mounts for people to make sustainable choices...
Lafarge is leading the way with transformative initiatives, starting with our transport logistics.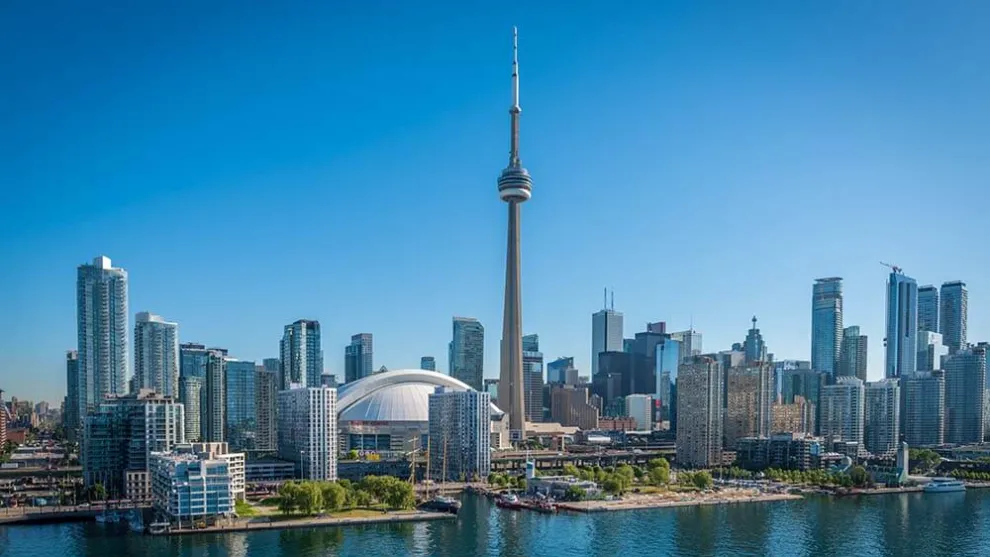 Sustainability From Sourcing to Delivery
We prioritize responsible sourcing of raw materials right from the start of the manufacturing process.
With a nationwide network of plants and a robust logistics system, we ensure environmentally-friendly transportation of materials across the country.