ULTRA SERIES CUSTOMIZED CONCRETE SOLUTION
Ultra Series™ is a premium range of ready-mix concrete created to serve a broad
spectrum of needs in the construction industry.
Our meticulously crafted mixes empower contractors, engineers, and architects with unparalleled flexibility and sustainable solutions for their concrete requirements.
Developed for a wide range of applications, from parking lots to driveways, our Ultra Series products constantly evolve to meet the evolving demands of the industry.
The Ultra Series; a comprehensive lineup of mix designs engineered to elevate concrete performance for all your construction requirements.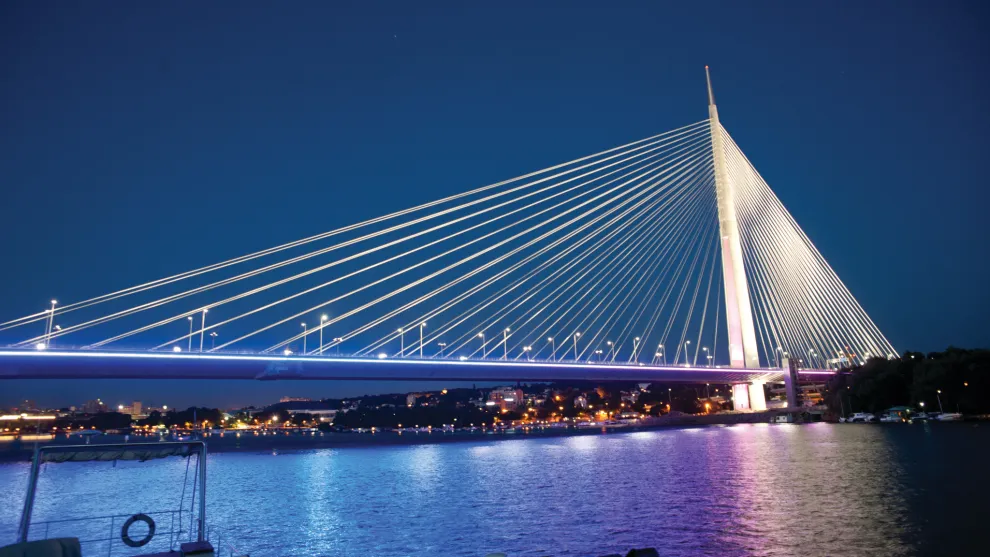 Should I ask for a specific admixture?
Specify your performance requirements, and we'll deliver. Whether you need enhanced flow, extended setting times, or reduced permeability, Lafarge has the solution. We oversee all necessary inputs and technologies, ensuring seamless compatibility and ready availability
Can I use these technologies on all products?
Yes! Think of these products as customizable performance enhancers, tailored to your specific project needs. Our expert team will guide you in selecting the optimal combination of products to achieve the desired performance improvements while keeping your costs in check.
Accelerator & Retarder Options
Chloride-Based Accelerator: Command Set
Shorten setting times for interior applications, especially suitable for non-steel-reinforced projects. Please note: Not compatible with colored concrete.
Non-Chloride Based Accelerator: Quick Set
Accelerate setting times for steel-reinforced concrete, especially crucial for structures exposed to moisture. Choose non-chloride acceleration for corrosion prevention.
Adapt your project pace to your requirements. Employ Delay Set for extended haul times or when your team needs to establish a unique layout before commencing the finishing process.
Water & Chemical Management
Enhance your concrete with added protection. The incorporation of a crystalline product effectively seals micro-cracks, preventing the passage of water. Ideal for walls, foundations, and floors.
Boost surface durability without the need for shake-on hardeners by requesting Lafarge Anti-Abrasion. It's a versatile reinforcement solution that can be added to any concrete mix.
Extend the lifespan of your concrete structures by safeguarding embedded steel from corrosion with Lafarge Anti-Corrosion. This effective solution can be seamlessly integrated into any concrete mix.
Flow Options
Improve workability without water. Adding water to concrete beyond the design is not good practice. Instead, Flow increases slump quickly and easily to allow faster placing and consolidation.
Shrinkage & Reinforcement Options
Minimize cracking. Chemically reduce the shrinkage tensions induced by the evaporation of water from the concrete. When it comes to interior floors, Reduced Shrinkage contributes to long-term quality.
Built-in reinforcement. Lafarge offers polyfiber products that effectively reduce plastic shrinkage cracking on decorative surfaces and, in some cases, can replace the need for light mesh and rebar. Contact your sales representative for additional information.
Whether it's footings, slabs, or all types of floors, you can have steel reinforcement conveniently delivered with your concrete. Get in touch with your Sales Rep today for more details.