We are committed to respecting and promoting human rights in our operations, business activities, business relationships and in the communities where we work.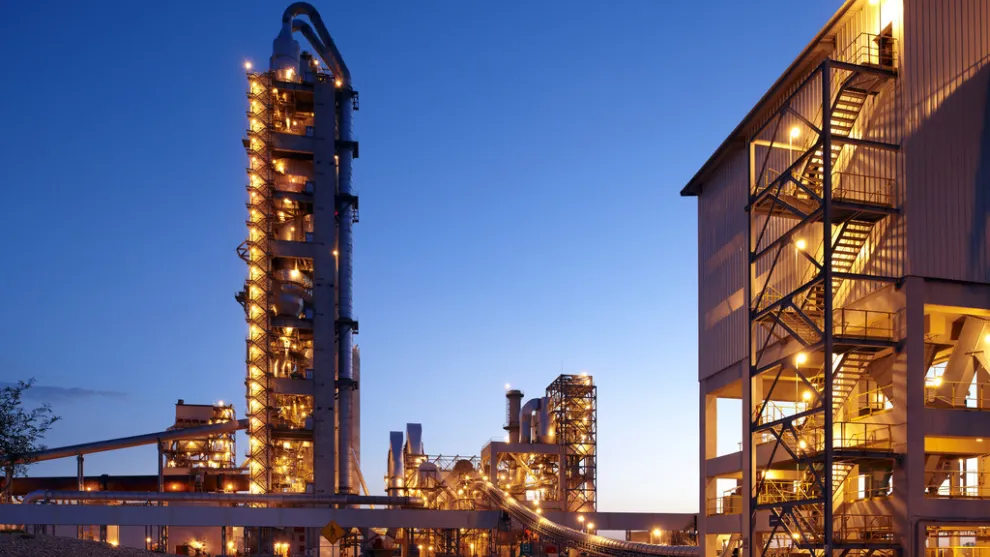 92% of cement & grinding units hold regular stakeholder engagement activities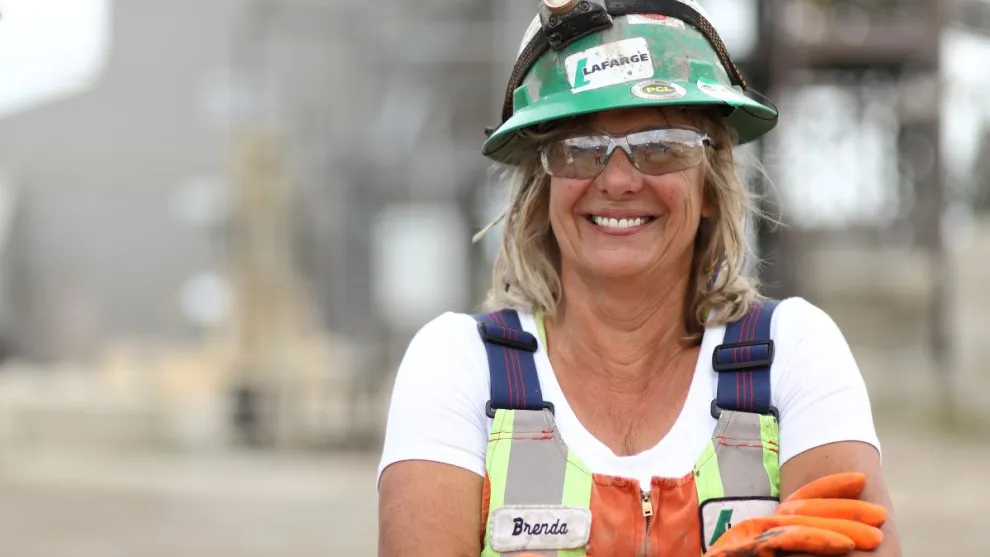 100% of our countries have implemented a human rights assessment process
The tenth anniversary of the UN Guiding Principles on Business and Human Rights (UNGPs) in 2021 also marks a decade of action by Holcim on embedding respect for human rights in our operations. Our human rights approach is fully aligned with the UNGPs and the OECD Guidelines for Multinational Enterprises.
Human rights are universal and inalienable rights that all people should benefit from, and that allows them to live in dignity, freedom, equality, justice and peace. Human rights are essential to the full development of individuals and communities.
Respect for human rights is fundamental to our ability to do business. By respecting human rights we strengthen our social license to operate: we empower people and communities to build better futures for themselves, we avoid harming people, we live up to our own and society's expectations, and create positive social impact linked to our business. Systematically addressing business-related human rights is sound risk management and key to our ability to implement our group strategy.
We clearly and actively communicate our human rights expectations of employees and business partners through our Human Rights and Social Policy, our Human Rights Directive, the Code of Business Conduct and the Code of Business Conduct for Suppliers.
 
Learn more about our global Human Rights goals and expectations here.