Aggregates for Every Project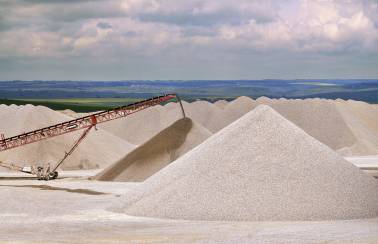 Lafarge has a full line of high-quality aggregate products and services to meet your needs. Whether you're building roads, buildings, dams, mass transit, or producing asphalt or concrete, we have the aggregates you need. We also have ground calcium for industrial and agricultural applications. Along with a full product range, Lafarge offers product delivery, technical support, and industry expertise. We have a large network of sites across Canada, so are local wherever you are.
Standard Aggregates
From roads to manufacturing and landscaping, we have a complete line of aggregates to meet your needs.