AGILIA SELF CONSOLIDATING CONCRETE
Expedite Pouring, Improve Efficiency
With zero need for vibration, Agilia streamlines worksite efficiency and facilitates effortless pouring, leading to safer, quieter operations.
This high-fluidity concrete simplifies the construction process, reducing finishing work and placement labour, and significantly lowering costs.
Additionally, with fewer concrete delivery points and a reduced need for patching, Agilia dramatically cuts down pouring time, thereby accelerating construction timelines and boosting overall project productivity.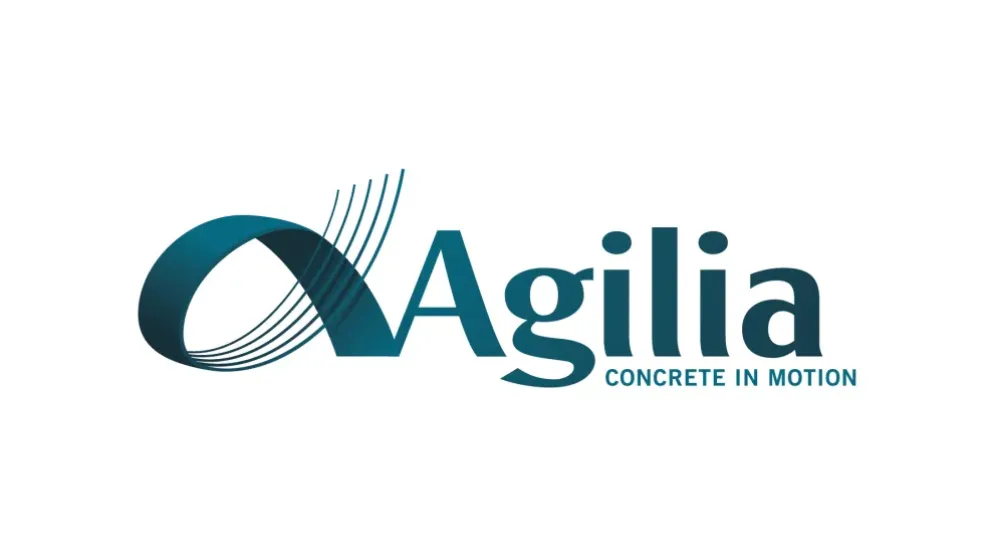 Why Agilia?
Lafarge Agilia® showcases the ultimate evolution of self-consolidating concrete. It can be poured quickly, flowing and spreading easily to provide an exceptional, highly aesthetic finish.
Eliminating the need for vibration ensures the job can be done much quicker. This not only enhances efficiency but also directly contributes to a safer work environment by reducing noise pollution and the number of bodies working on potentially dangerous slabs. 
Agilia® concrete promotes better worksite organization; with reduced pouring points, crane handling and more efficient construction schedules around concrete placement and finishing.
Structures with complex form configurations can be easily poured, especially where heavy reinforcement or difficult formwork accessibility is involved.
Applications
High-rise raft slabs and foundations
Interior and exterior flatwork, from residential basement floor slabs to commercial slab-on-grade, and agricultural barn and silo bases
Vertical Structures, including columns, walls, formliners, bridge work, exterior facades, and more