Clearly, the Best Multi-Purpose Solution for Your Construction
Our Clear Crushed Rock is a uniformly well-graded crushed product, useful for several production projects.
It also has various construction and landscaping applications, making it a versatile and economical raw material.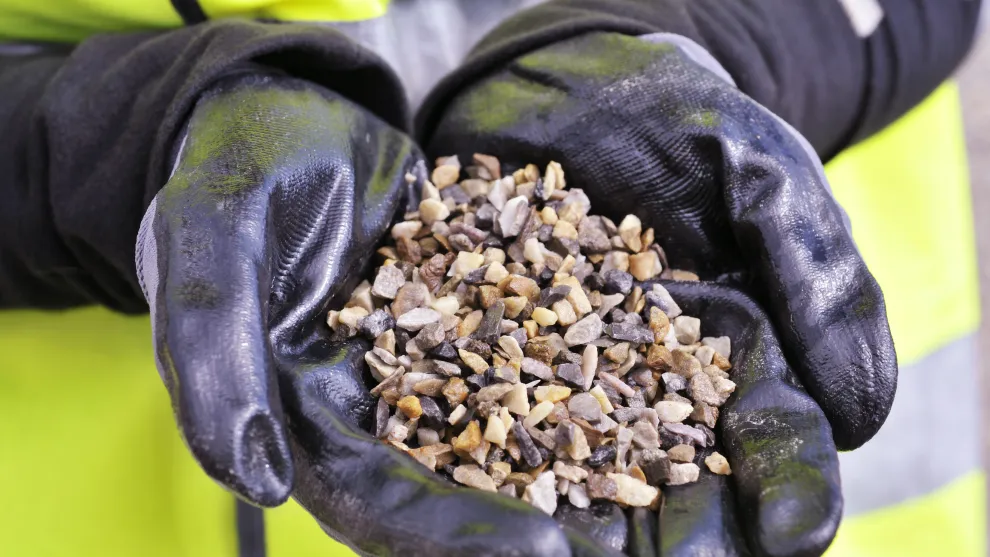 We provide Clear Crush in several sizes based on client specifications. The following are the options you can choose from: 
12.5mm Clear Crush (1/2″)
20mm Clear Crush (3/4″)
40mm Clear Crush (1 1/4″)
75mm Clear Crush (3″)
75mm Structural Stone (3″)
Clear Crush is mechanically crushed rock widely used in the production of asphalt, pre-cast concrete, drainage, and landscaping applications.