Cement Treated Aggregate subbase for paving stones
A sustainable base material that combines the strength of concrete and the permeability of a granular for a reliable base that holds up against freeze-thaw heaving, gaps and grass growth.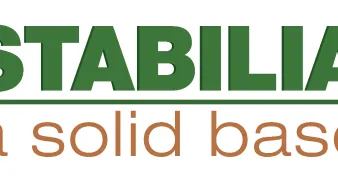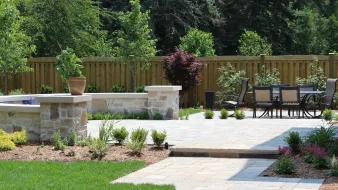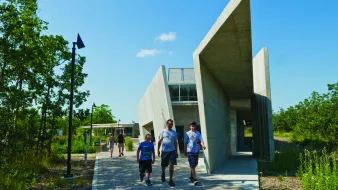 Male adult, teen and child walking on stone path
Advantages
Stabilia is a base designed to provide long-term stability to paving stones. It is high in strength, packs to a density of 98%, and provides superior stiffness.
Stabilia offers the same level of permeability as traditional subgrades while providing a solid base. It facilitates the quick removal of water and enhances long term durability of the pavement layer.
Stabilia is a cost-effective base option that uses less material to achieve longer lasting results, the payoff being much lower life cycle costs.