Putting Customers First
DirectAccess is an online customer portal that gives you access to your accounts at any time. This user-friendly, real-time portal provides the same personalized service you've come to expect from Lafarge Canada.
Discover the Benefits of DirectA
Account balance and history
Online access to invoice copies – View, download and print
Online access to payment information
Online access to bill of lading (BOL)/ticket data – Copies of signed tickets available for certain markets
Access to factory certificates (Cement customers)
You're in Good Hands
If you have any questions or need assistance, don't hesitate to contact your sales representative or customer service at nabs.ar@lafargeholcim.help or 1-855-339-4900.
Or visit www.directaportal.ca for more information.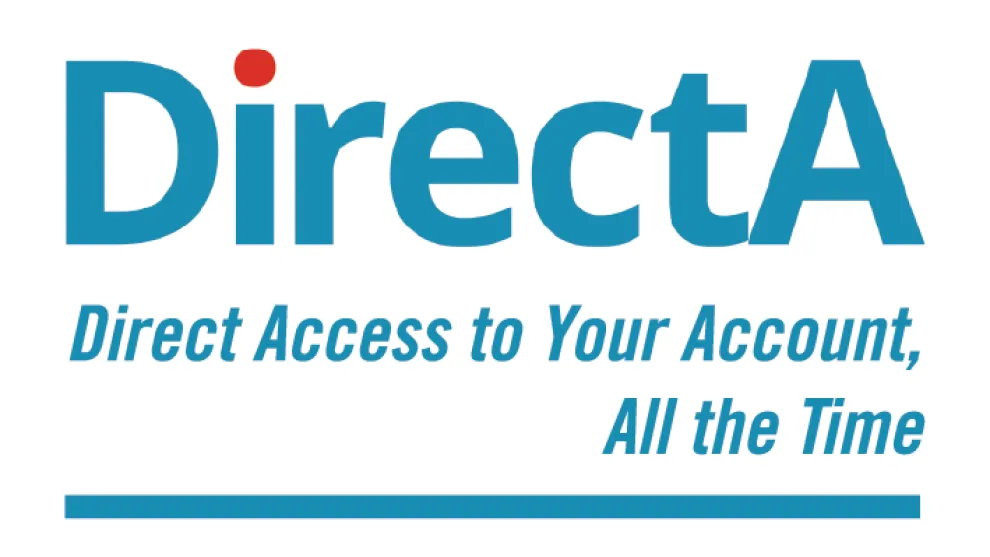 Get Started with DirectA
SIGN UP
Go to www.directaportal.ca and click "Register now."
Be sure to have your customer number at hand – available on your invoices.
SIGN IN