A fluid concrete technology developed to address complex placement challenges, while maintaining stability of the mix and enabling the desired surface finish.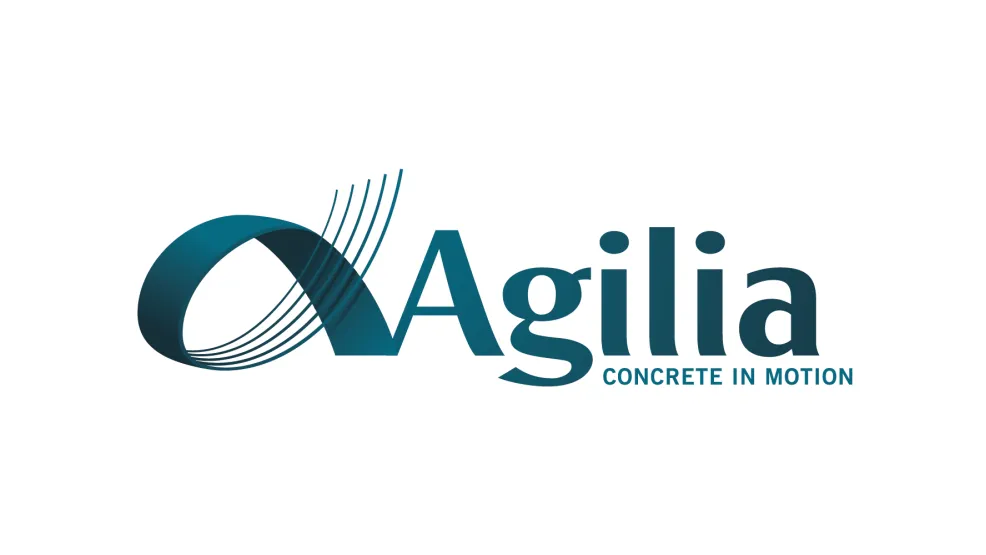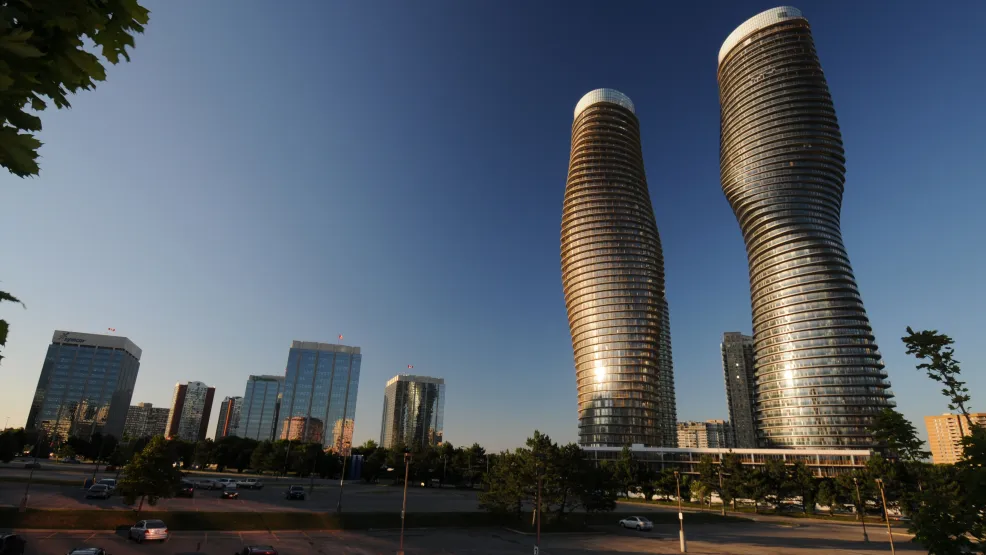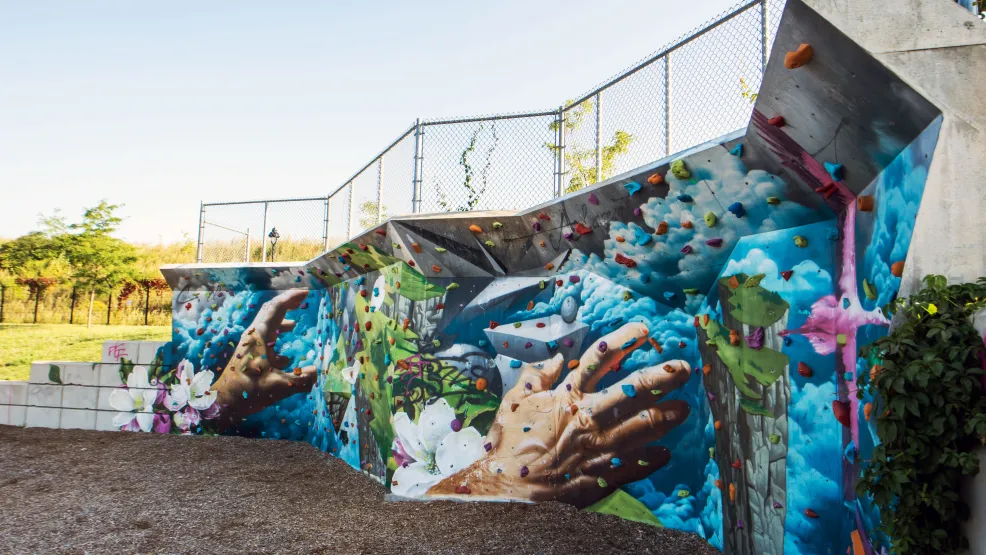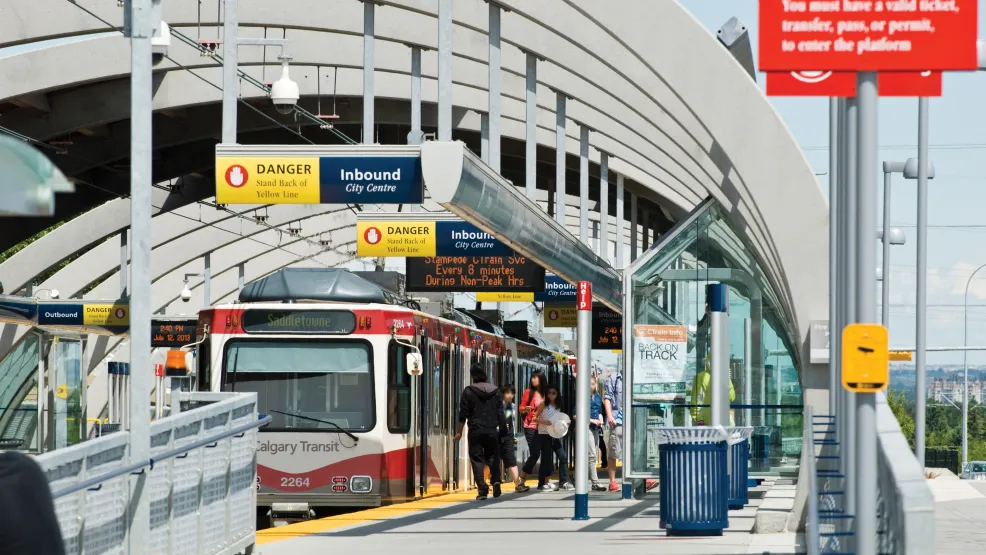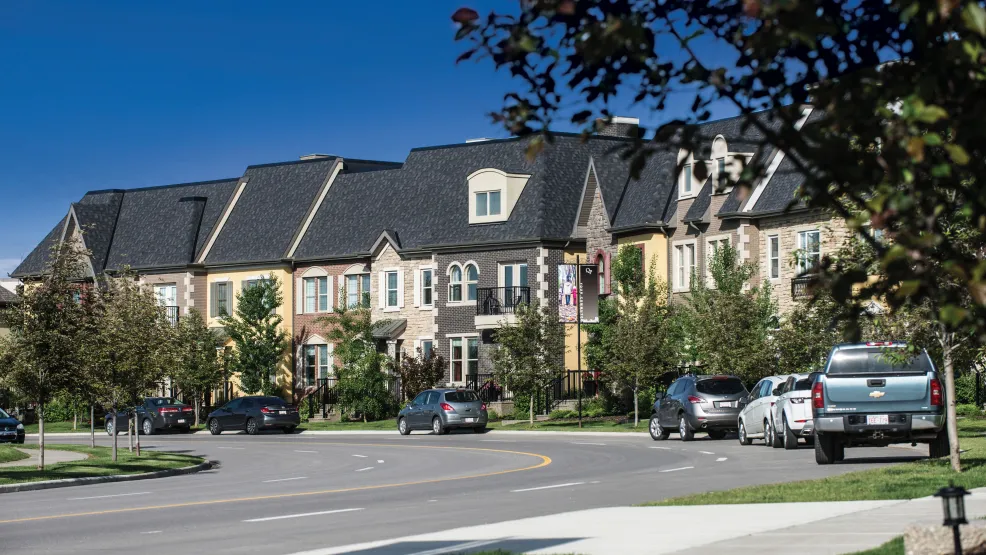 Advantages
By eliminating the need for vibration, the job can not only be executed quicker, but there is a direct correlation to a safer work site due to the limited bodies working on potentially dangerous slabs. 
Better worksite organization; with reduced pouring points, crane handling and more efficient construction schedules around concrete placement and finishing.
Structures with complex form configurations can be poured, especially where heavy reinforcement or difficult formwork accessibility is involved.
Applications:
High-rise raft slabs and foundation work
Interior and exterior flatwork, such as residential basement floor slabs, commerical slab-on-grade, and agricultural barn and silo bases
Vertical Structures (Including, but not limited to: Columns, walls, formliners, bridge work, exterior facades, etc)