Our stormwater quality solutions provide unmatched pollutant removal performance for meeting non-point source pollution.
• Stormceptor is a stormwater treatment device designed to remove total suspended solids (TSS), oils, heavy metals, and nutrients
• The Jellyfish Filter is a stormwater treatment technology featuring pretreatment and membrane filtration in a compact stand-alone treatment system that removes a high level and a wide variety of Stormwater pollutants
Both of these products have been verified through the ISO 14034 ETV program. Lafarge also provides inspection and maintenance programs as part of its stormwater treatment offering.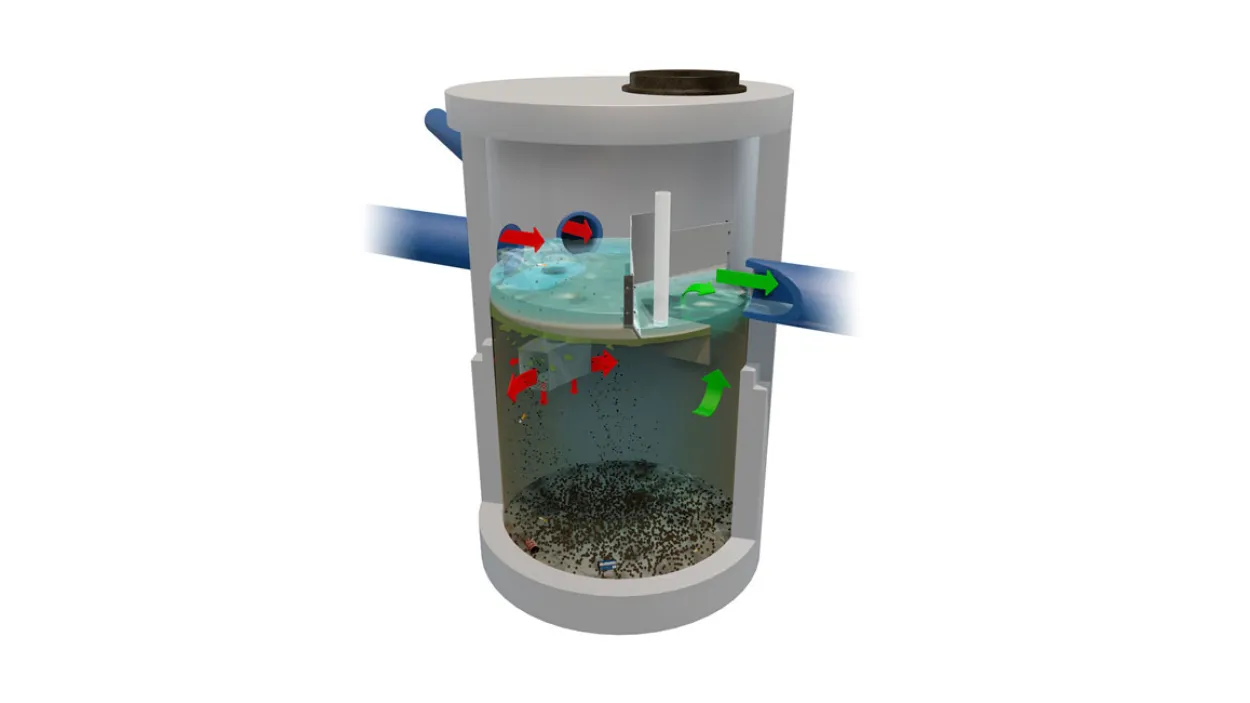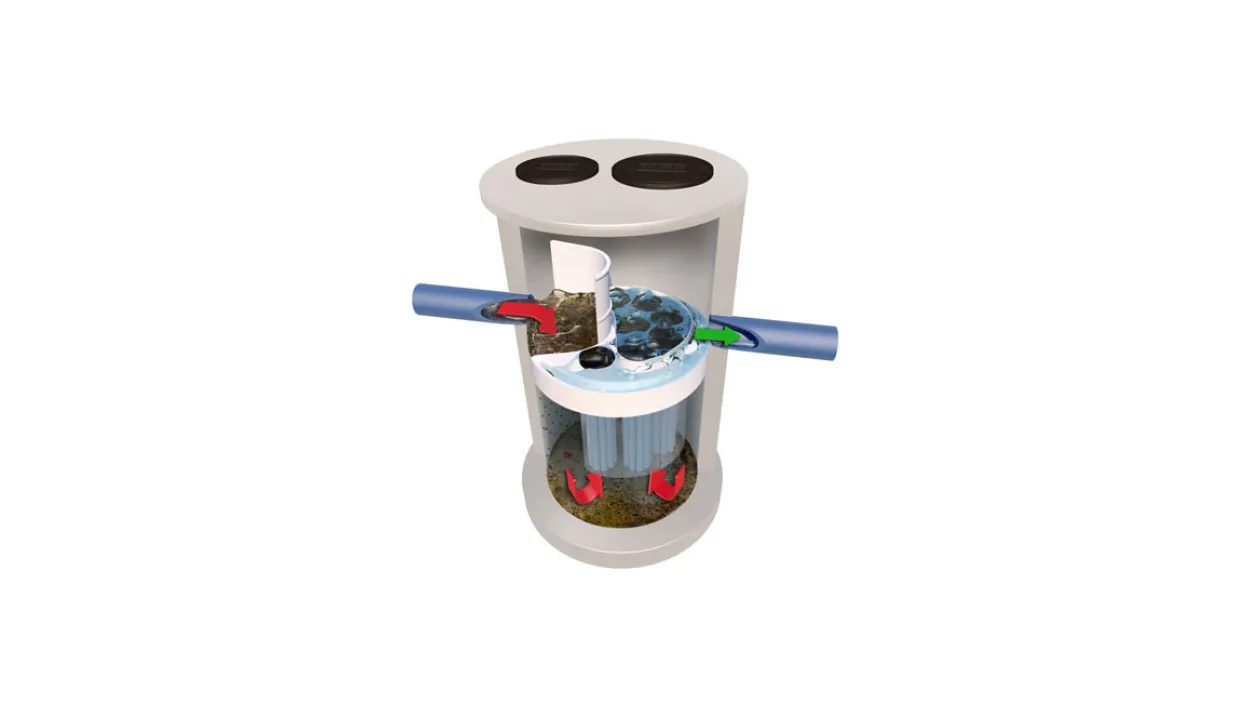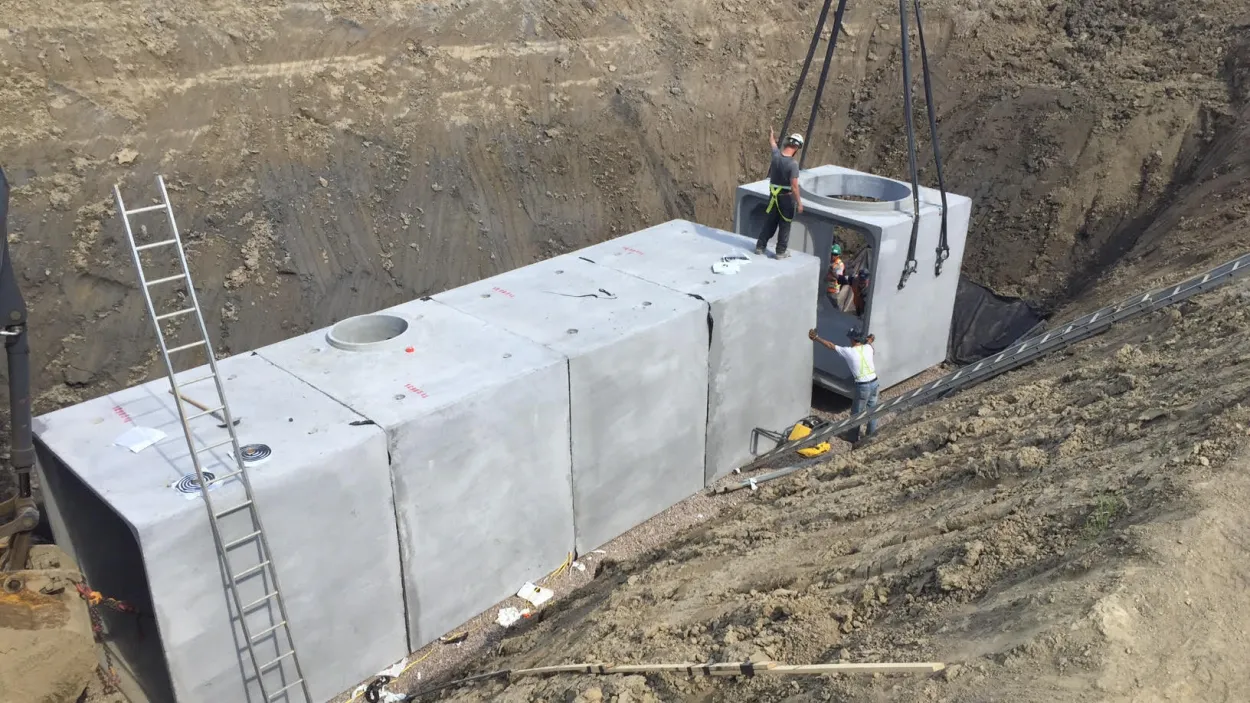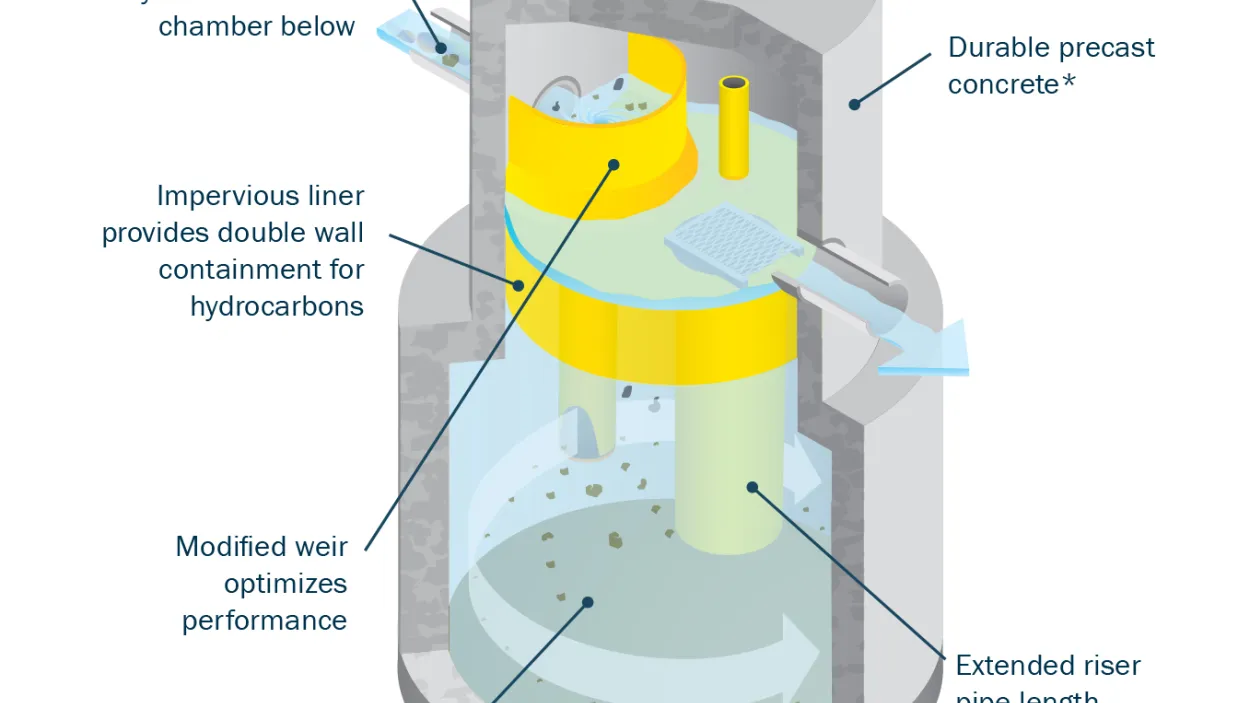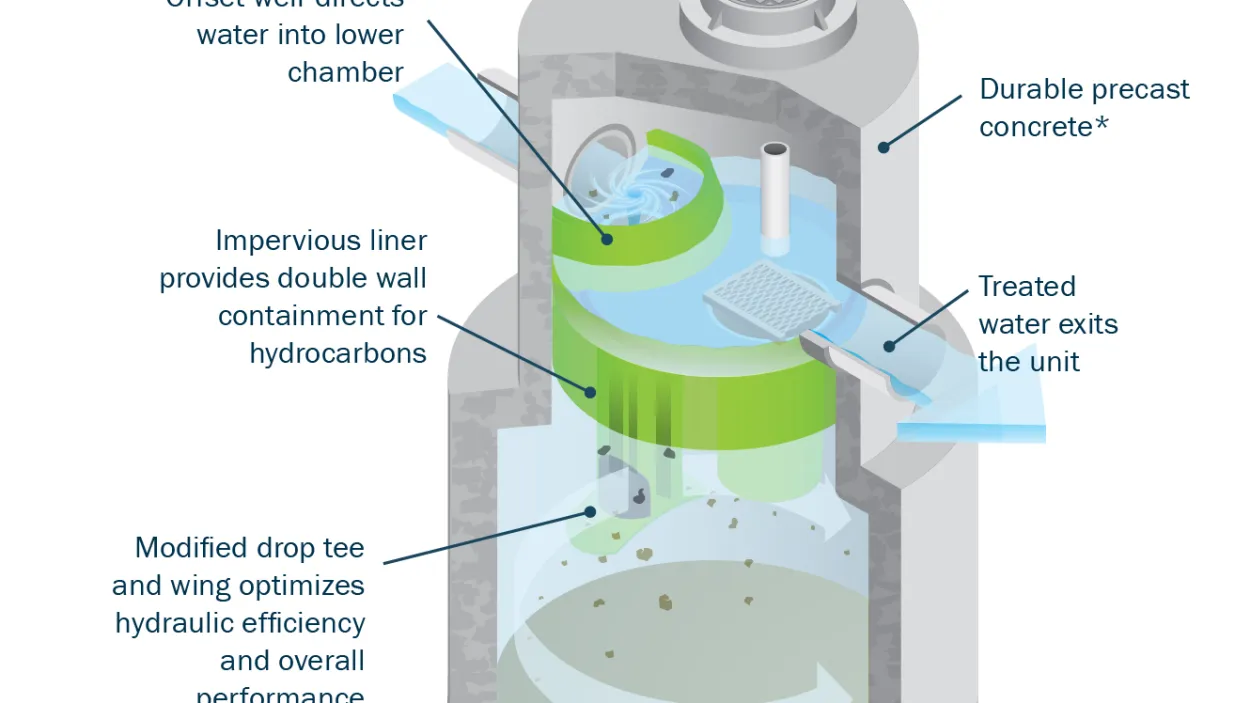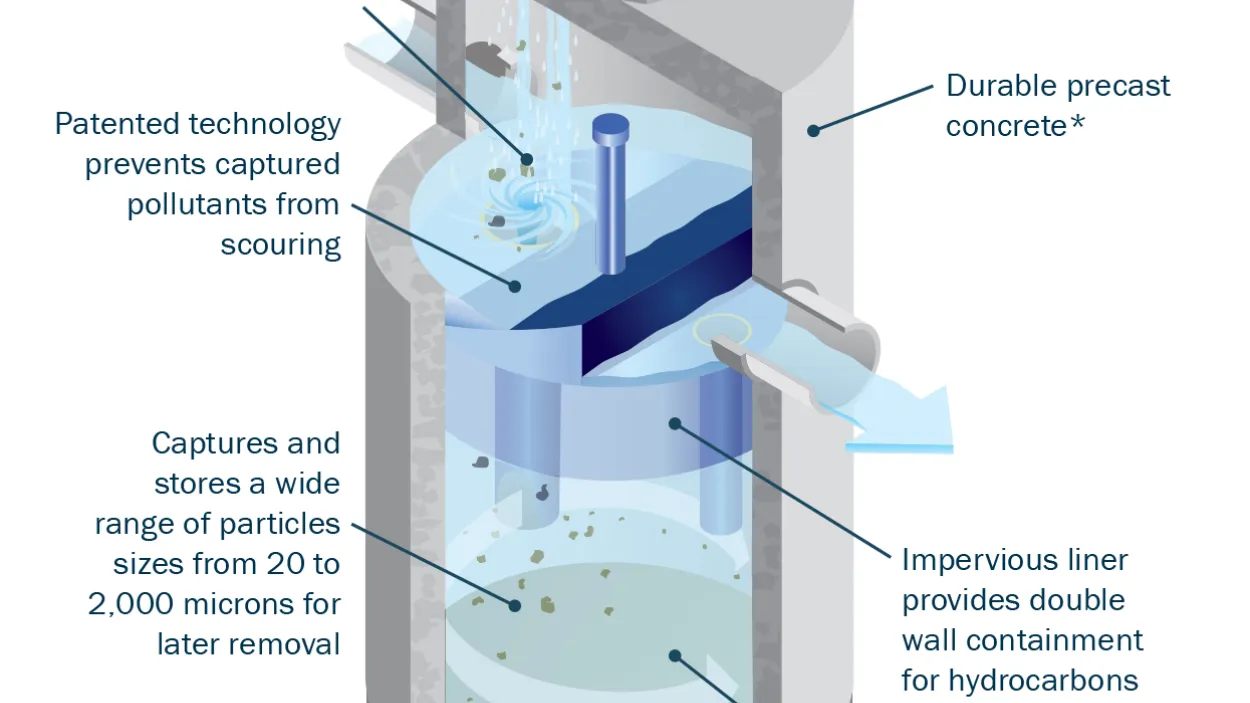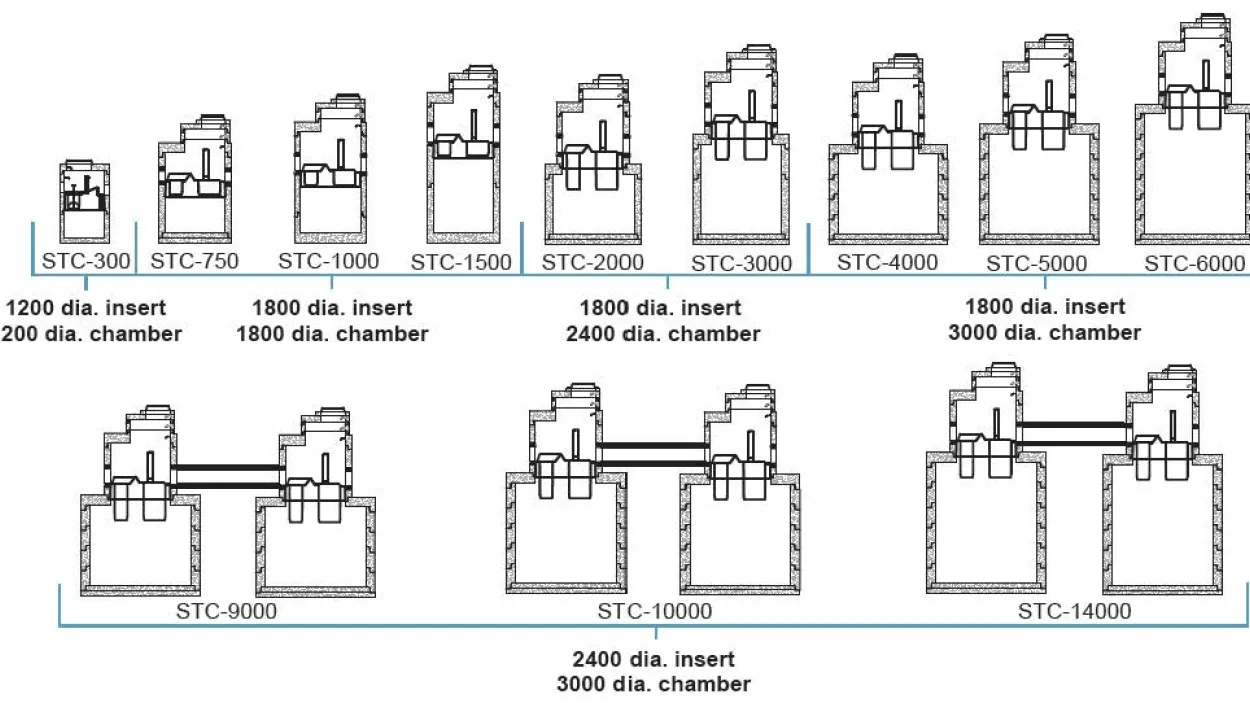 Dependable, high-level removal of fine particulates andparticulate-bound pollutants
3rd party field tested and verified performance
Ideal for LEED projects
Compact system and low installed cost
Flexible configurations
Low cost, easy maintenance
Industry leading support throughout design process
For more information please click on the link below:
http://www.imbriumsystems.com/stormwater-treatment-solutions/jellyfish-filter
Stormceptor® maintenance is required to ensure that the unit is capturing pollutants at full capacity and to determine when it needs to be serviced based on sediment and hydrocarbon level guidelines. Lafarge's stormwater maintenance program is designed to maintain your Stormceptor® for you, offering inspection and cleaning services, as well as maintenance contracts that help to assure your device is compliant with local regulations.  To learn more about Lafarge's stormwater maintenance program, please contact your local Lafarge Pipe representative.