Based on Roller Compacted Concrete (RCC) technology, Pavamax® is durable, economical and sustainable. RCC has a long service life requiring minimal maintenance. The high strength of RCC pavement eliminates ongoing costly problems traditionally associated with asphalt pavements.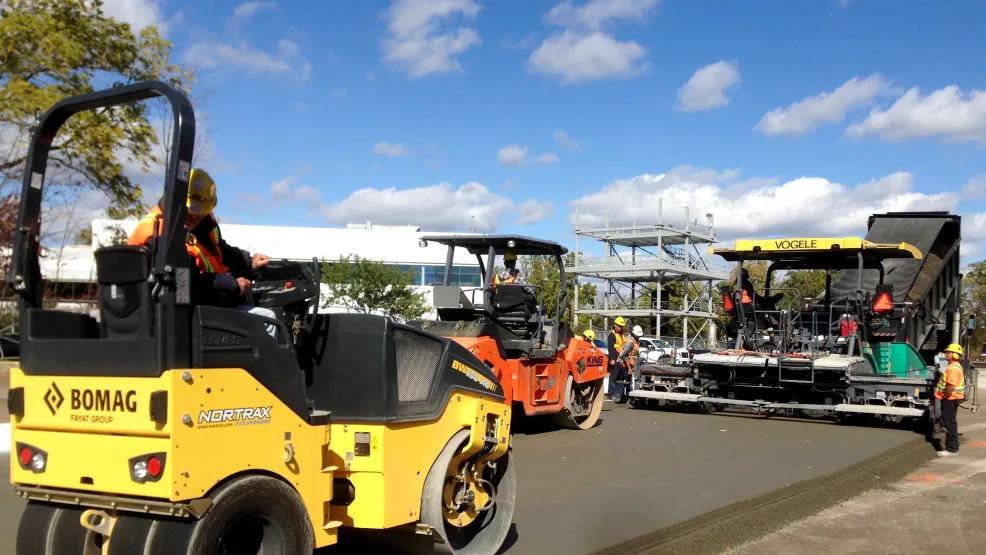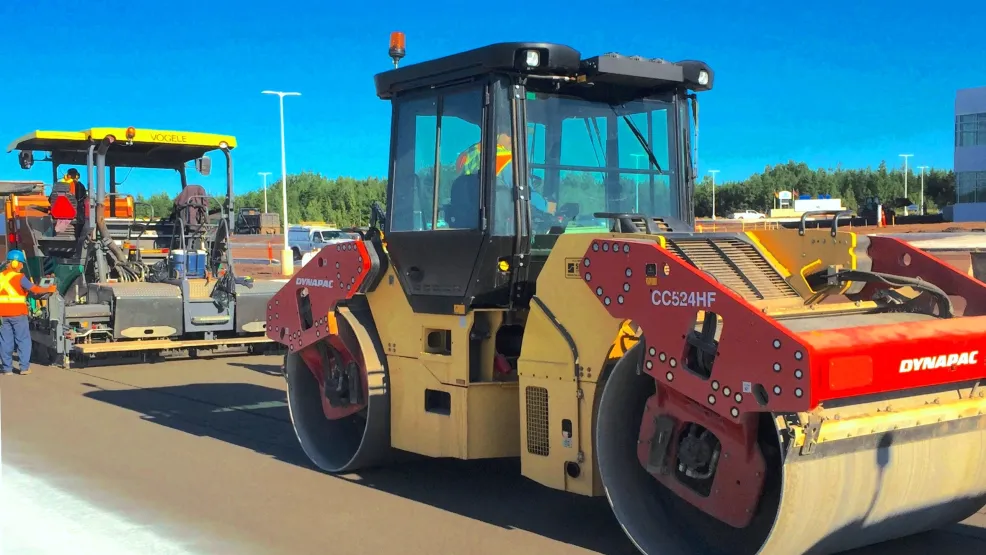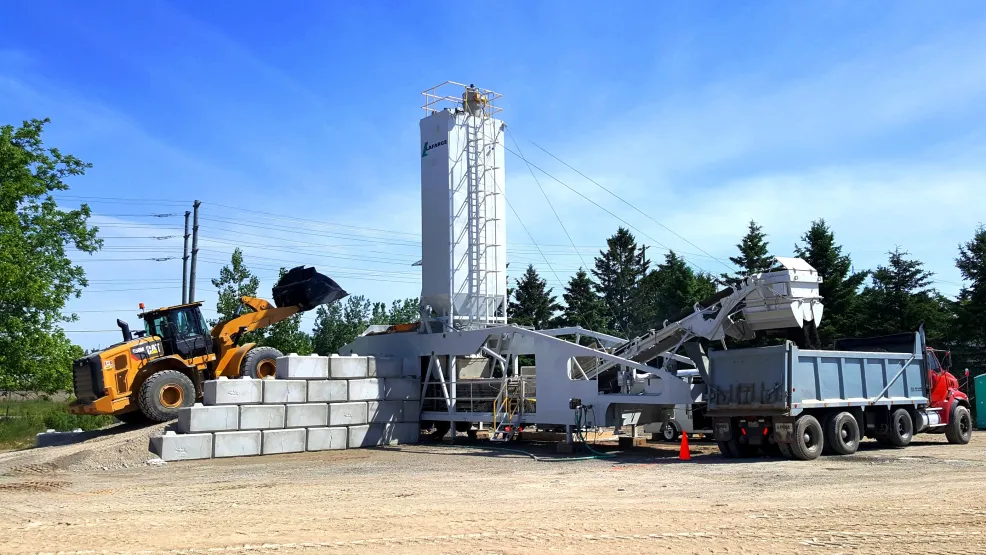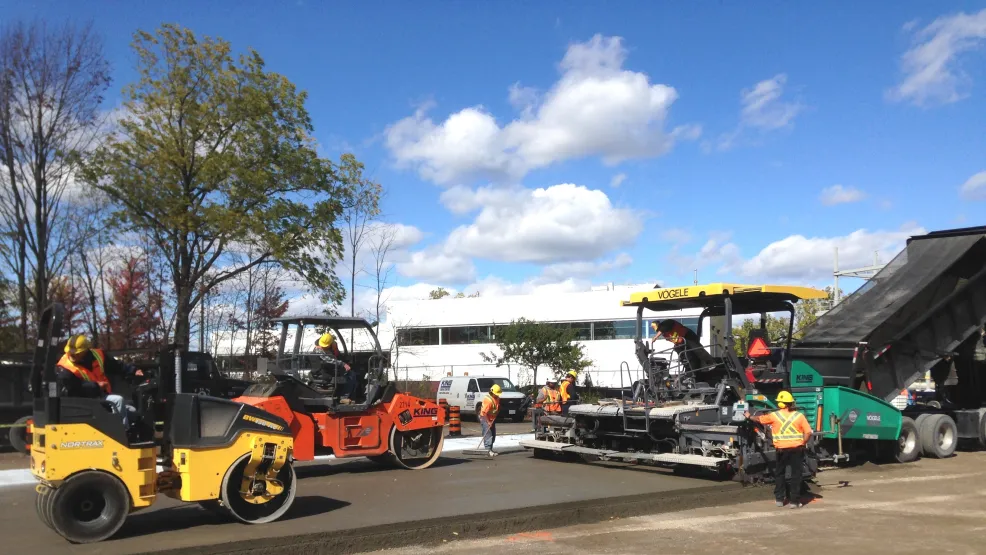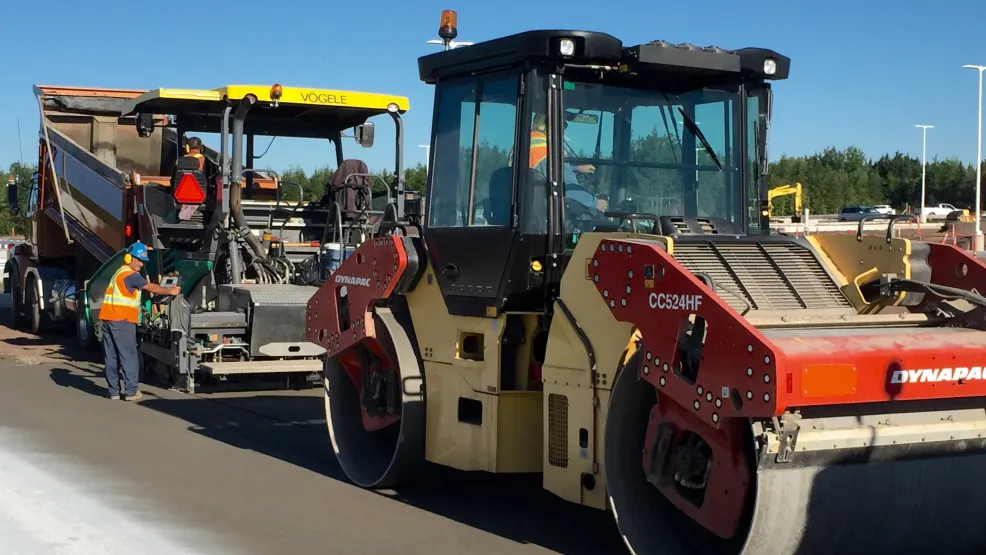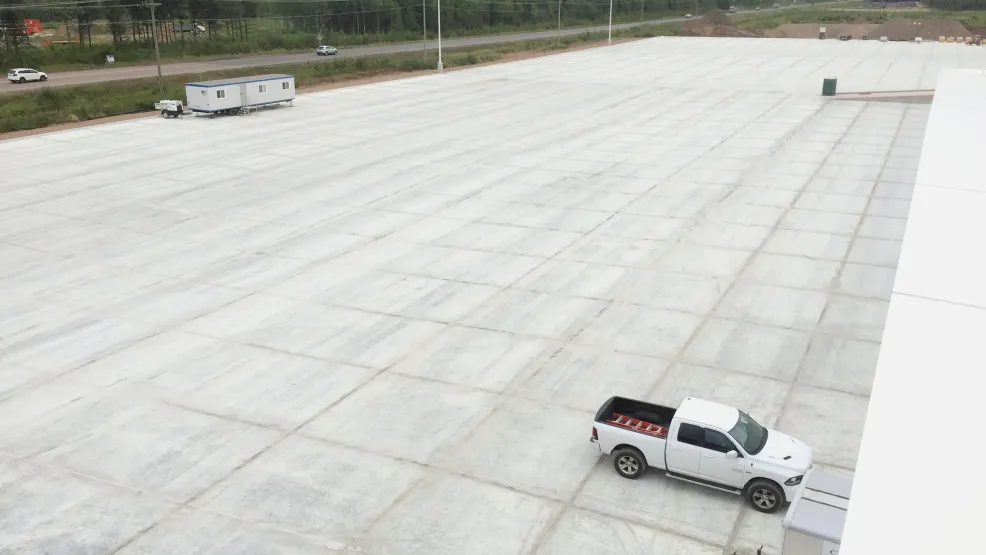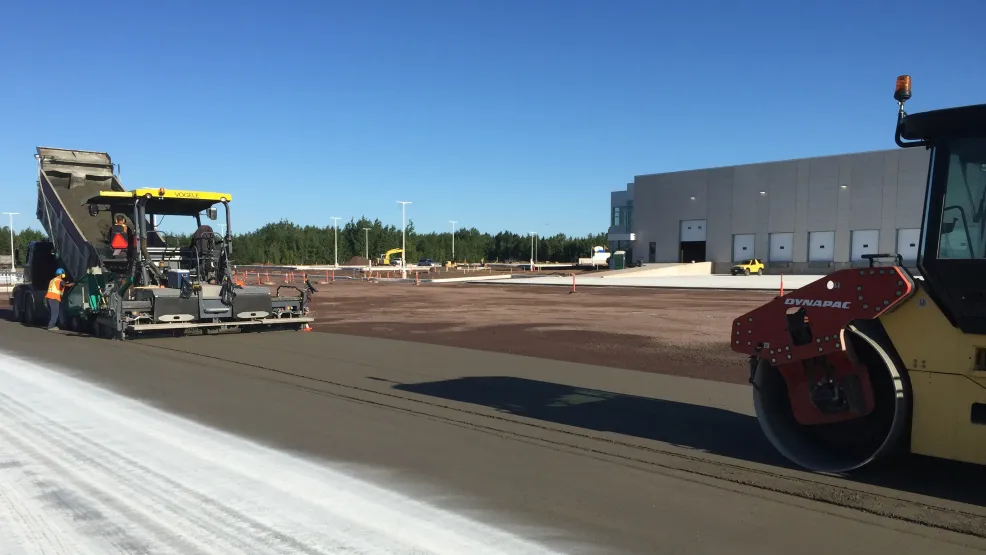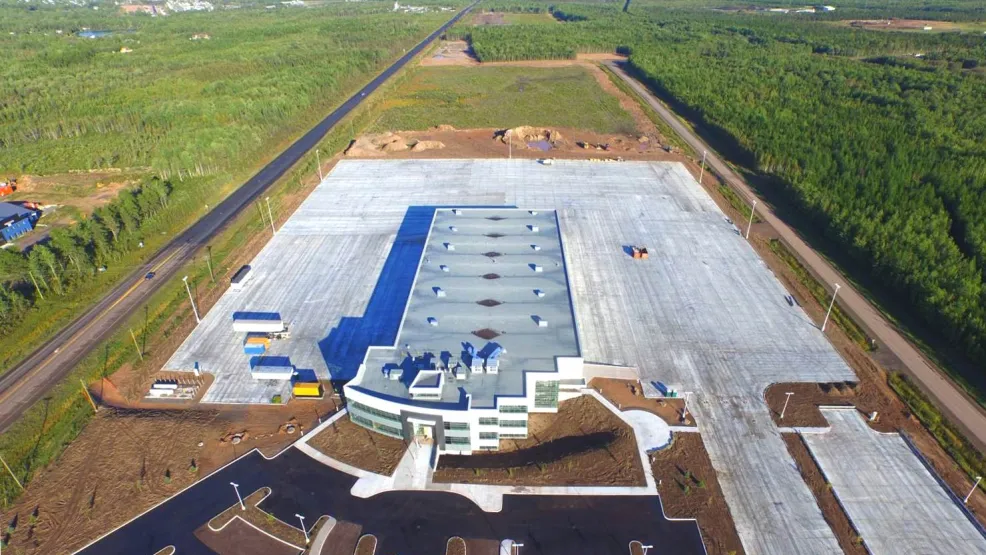 Advantages
Spans soft localized subgrades
Density results of 98% proctor
Will not deform under heavy, concentrated design loads
Does not deteriorate from spills of fuels and hydraulic fluids
Will not soften in hot weather
Applications:
RCC is used when strength, durability, and economy are primary needs.
Examples of such applications include but are not limited to:
Intermodal Yards
Warehouse Facilities
Trucking Facilities
Ports
Military Facilities
Composting Facilities
Mining Operations
Saw Mills Yards
Chip Storage Yards
Log Sorting Yards
Snow Disposal Yards 
Recycling Facilities RCC can be used also as a base under an asphalt pavement to increase the longevity of streets and roadways.