Lafarge Canada Appoints David Redfern as CEO of Eastern Canada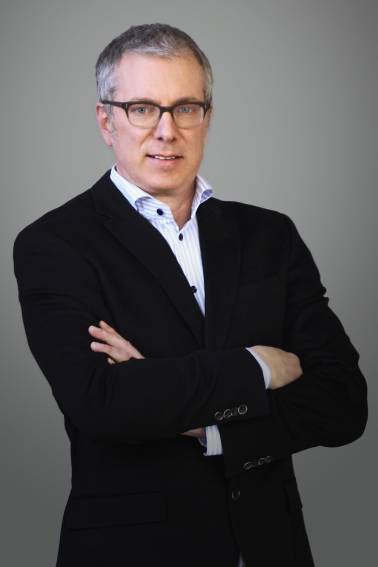 Mississauga, ON — April 1, 2019 — Today, Lafarge Canada Inc., a member of the global group LafargeHolcim, announced the appointment of David Redfern as Chief Executive Officer (CEO) of its Eastern Canada operations.
Previously Product Line General Manager for Western Canada Aggregates and the Greater Vancouver area, David joined LafargeHolcim in 1999 and has held numerous roles of increasing responsibility throughout Canada and France. David has more than 25 years of experience in the construction materials business which will ensure the growth and success of our business in Eastern Canada.
"David's success in our Vancouver market has been focused on commercial growth and operational excellence," said René Thibault, LafargeHolcim Group Executive Committee Member and Region Head, North America. "Having started his career in logistics and sales roles, I am confident he will bring strong leadership to the organization, and drive strong growth and results in our Eastern Canada business."
Mr. Redfern received his Bachelor of Political Science degree from Queen's University. He also holds certificates of achievement from Duke University, INSEAD and the University of Toronto. He is a Board member of the National Zero Waste Council and Business Council of British Columbia.