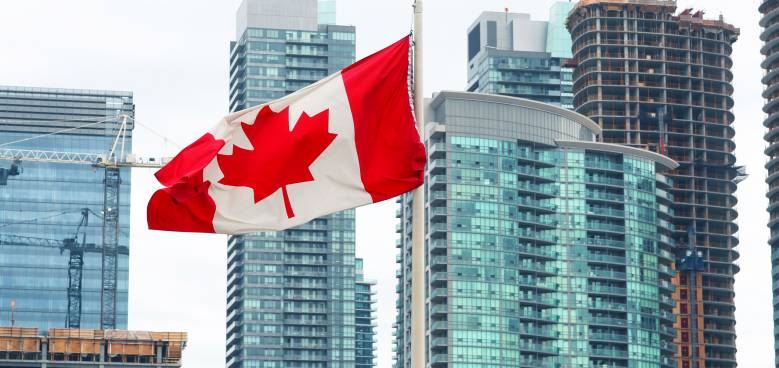 Lafarge in Canada
Lafarge is Canada's largest provider of diversified construction materials and a member of the global group, LafargeHolcim.
With 6,000 employees and 400 sites across Canada, our mission is to provide construction solutions that build better cities and communities. From cement and aggregates, to ready-mix and precast concrete as well as asphalt, paving and construction, we have the ability to bring value to every project.
We are not just a material supplier. The major construction streams which our customers engage us in — buildings and housing, infrastructure, energy and mining — allow us to bring time, cost and green building benefits to the project.
Lafarge Canada Inc. consists of two business units: Eastern Canada and Western Canada. Separated by the Manitoba border, we have common core product lines with specialized offerings to meet market needs.