At Lafarge, we understand our duty to support reconciliation with Indigenous communities in Canada.
With operations located on traditional Indigenous lands, we acknowledge the importance of our actions on the land. Through continuous efforts, we aim to enhance our understanding, build lasting connections, and promote mutual respect and collaborative stewardship.
Lafarge is dedicated to making a meaningful difference, leaving a lasting legacy beyond individual projects. We take pride in our enduring commitment to indigenous communities, working hand in hand to create a sustainable and prosperous future together.
Our Stories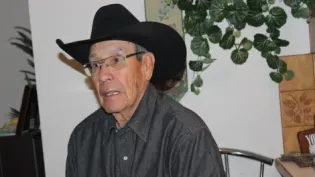 Exshaw Plant fights COVID with Stoney Nakoda radio station
As part of Lafarge's community outreach program during the pandemic, the Exshaw Plant engaged with the Stoney Nakoda First Nation radio station, Rider Communications, at CFIR 88.5 based in Morley, Alberta.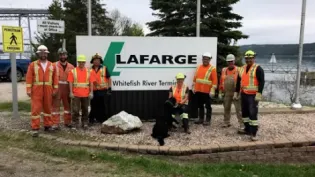 Whitefish River Terminal celebrates 45th Accident/Incident Free Year
Together with the Whitefish River First Nation, Lafarge's terminal team celebrated their 45th year of operations without any accidents or incidents. The community gathered for their annual fish fry with a traditional smudging ceremony.