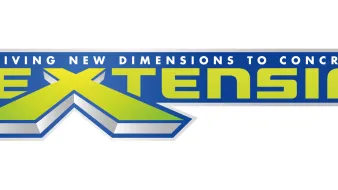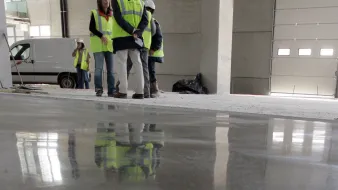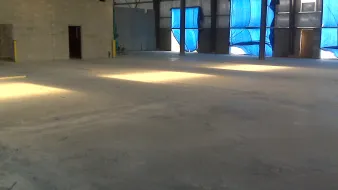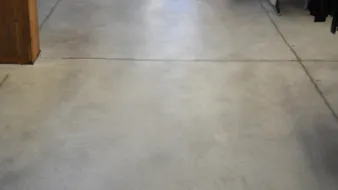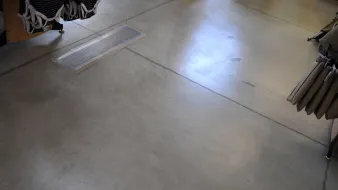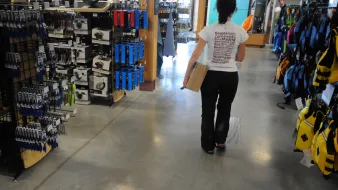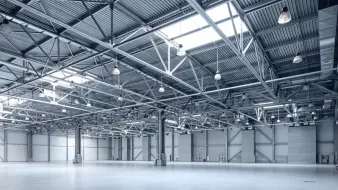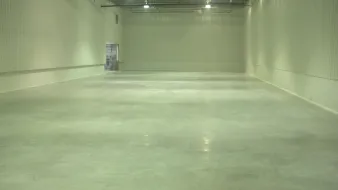 Applications
Extensia™ technology can provide you with a superior commercial concrete floor.
The compressive and flexural strength properties of Extensia allow for maximum flexibility in design. Engineers can use Extensia as an alternate to standard 25 MPa Portland cement concrete, enjoying greater freedom in slab thickness and joint layout. Extensia™ can be used in a wider variety of environments thanks to its advanced properties.
Increased strengths lead to higher load capacity and true heavy duty usage, leading to lower lifetime costs. Additionally, the early strength development of Extensia™ results in construction loading strengths in as little as 7 days – leading to faster HVAC, lighting and electrical installations.
Traditional high strength concretes are developed with mixes using higher amounts of cement – thereby increasing the CO² content associated with the floor production. Extensia™ uses a combination of advanced concrete design technologies to achieve higher strengths without significantly increasing the CO² content of the flooring system.
Only Lafarge Authorized Contractors can place Extensia™ floors. Authorized contractors are highly qualified have been selected by Lafarge for their experience and technical ability. Please contact your Lafarge representative for a list of Authorized Contractors in your area.
Extensia™ is highly fluid in application, and can allow maximum productivity from placing crews. Slabs can generally be placed, finished and cut within 18 hours. Slabs must always be wet cured under plastic for seven days.