Contributing to your projects
What defines better cities – and better communities? More efficient buildings. More durable roads and bridges. Smarter land use. Safe, reliable energy infrastructure. And the raw materials to power it all.
We need all of these things to be more durable and flood resilient, to save energy and use fewer resources. We need to help power the wheels of the economy, create jobs and provide services. We need to contribute to, instead of detract from, the quality of living in our communities.
Lafarge is building better cities by making them safer, more sustainable places.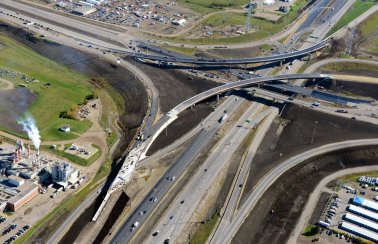 As a major player in transportation, industrial, and environmental infrastructure, Lafarge's leadership is second to none. Our skilled project managers, engineers, and professionals draw on a vast library of knowledge in highly complex, multiyear construction projects across Canada.
We bring a deep and meaningful understanding of all aspects of construction - from traffic accommodation, to challenging soil conditions, to environmental protection, to First Nations engagement – we are the premiere project manager of Canada's multi million dollar construction projects.
Roads & Interchanges, Bridges, Ports & Inland Terminals, Transit, Airports, Land Development,
Industrial Facilities, Operations & Maintenance, Environmental, Wind Farms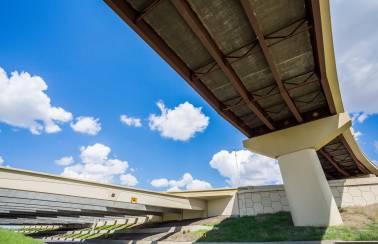 Infrastructure Solutions
Lafarge offers an unparalleled solution by combining construction leadership with innovative cement, aggregates, asphalt and concrete products. We collaborate with project owners to design and build high performing infrastructure projects across Canada. Reaching beyond material supply, we provide solutions that address a broad variety of market needs and trends.
Our infrastructure team develops solutions that meet demanding project specifications. With an array of products and access to our network of internal experts, we offer our clients significant product, operational, and logistical value. The infrastructure team creates customer value by providing innovative solutions in the following market segments:
Asphalt & Pave, Concrete Paving, Advanced Paving Solutions (Duratough™) and Stormwater Management Systems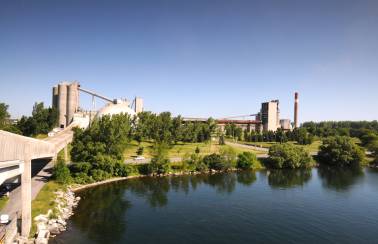 Industrial
Lafarge cements are designed to respond to the requirements of all of the Group's customers. Its broad range of products is suitable for industrial players, individual customers and architects:
Blended Cement, Supplementary Cementitious Materials, Portland Cement (GU), Masonry & Mortar Cement, Portland Limestone Cement (PLC), Specialty Products.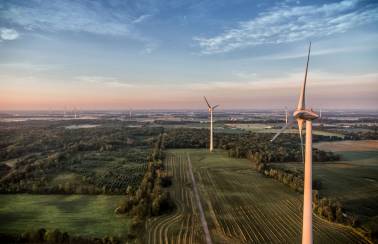 Energy
The energy industry is vast and complex. The construction requirements of a hydro dam project are different from those of a wind farm. What works in one province may not yet pass in another province. The renewable energy industries experience change quickly, and we work to continue to be proactive by providing you with the best construction solutions, especially during the design process.
We offer solutions for power generation projects to provincial governments and municipalities, private power corporations and public/private partnerships.
Add in remote locations, extreme conditions and a need to be ever-vigilant about safety, and you're best to work with someone who knows what they're doing. We work in almost every aspect of constructing energy industry infrastructure, right across the country.
Dams, Natural Resources, Oil & Gas, Wind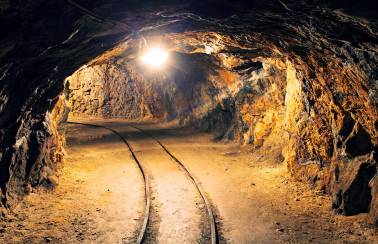 From mine development to mine closure, mine owners seek new solutions to make operations safer, more efficient and environmentally friendly, thus reducing the overall footprint of mines at the end of their life cycle. Lafarge provides sustainable mining solutions for the various stages of a mine life cycle.
Our extensive mining expertise has been gained through active participation in global mining activities and through the support of a robust Research and Development network with technical centers on five continents. Engaging Lafarge during the evaluation stage of the mine life cycle will enable us to provide customized and safe solutions for your mining challenges, which in addition to our enduring product performance will ultimately save you time and money.
With our robust supply chain network and logistics expertise, our solutions will be delivered at the right time and in the most efficient way to meet the unique needs of each project.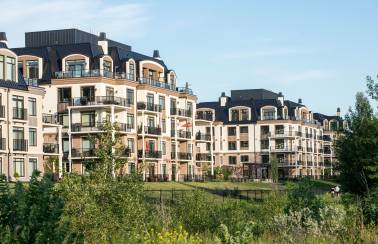 Housing and Buildings
The buildings in our Canadian cities come in all shapes and sizes. From the gleaming skyscrapers that lend identity and character to our cities, to the tiny bungalows in the 'burbs that we call home, to essential hospitals and schools, to a community's shopping malls and stadiums to factories and agricultural buildings - they all have one thing in common.
Every building has the need for enhanced resiliency, energy efficiency, aesthetics and constructability, coupled with reduced environmental impact and a low total cost of ownership. They need to be built to last for generations.
That's where we come in. With a suite of solutions to meet your context-specific needs, design assistance to help you meet your project's performance parameters and the expertise to help you build better cities, no matter what type of buildings you build
Commercial, High Rise, Flooring, Institutional, Residential