Concrete flatwork and placing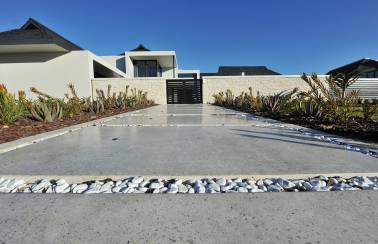 Concrete Flatwork and Placing
As part of Lafarge's service offering, our concrete flatwork and placing teams are seasoned professionals providing decorative and structural flat-work, footings, and foundations. Lafarge Construction Services www.edmontonconcrete.ca specializes in residential and small commercial construction and combines the highest quality materials with skilled installers to get your job done right. As leaders in innovation, Lafarge Construction Services offers specialty systems including thermal performance, noise control, floor leveling and interior decorative floors. We are your dedicated project partner.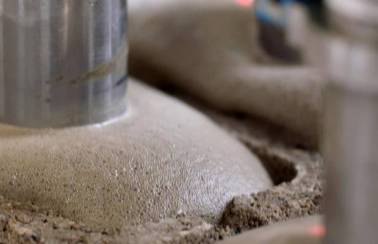 Airium is Lafarge's unique and proprietary insulation product available in select Canadian markets. With its exceptional thermal resistance, ease of installation, and chemical free properties, Lafarge's mineral based insulating foam is ideal for use under basement slabs in both traditional and on-grade applications. Installed by our skilled placing and finishing professionals in conjunction with basement slabs, Airium offers a cost effective and environmentally conscious replacement for standard rigid foam insulation.
Click here for more information.