Concrete technology with a high early strength gain that was developed in a multiple of ranges, so to address the multiple project schedule turnaround requirements and constraints.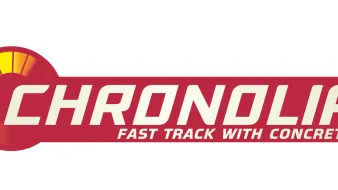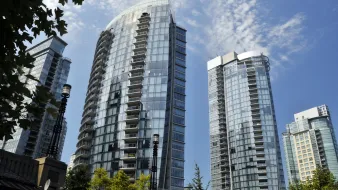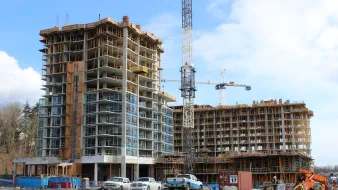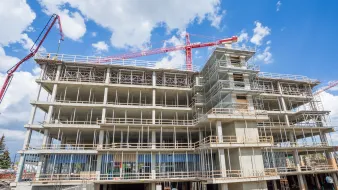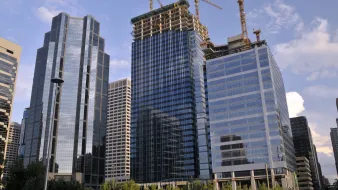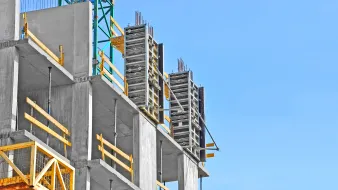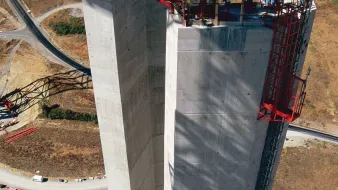 Advantages
Regain time lost to weather, breakdowns, and other unpredicted circumstances by way of accelerated concrete mixes.
Quick stripping times and faster loading of structural elements, utilizing formwork rotations otherwise not possible.
Flexibility of construction schedules
Design project schedules using Chronolia® to speed up each phase of construction to save vital time and money upfront.
Applications:
The construction of walls (tilt up), columns and beams
Flatwork applications where a fast track construction process is required
Civil engineering projects where quick turn around time is required
Large scale projects with intensive construction schedules (mining headframes, hydro dams, roadways and bridges)