We're building a world that works for all.
We're connecting communities and society across the world. We're proud to play our part in hundreds of transformational infrastructure projects, from wind farms to railways and metros all the way to ports, bridges, and coastal protection. To empower communities with our local, affordable housing and infrastructure solutions. To support construction entrepreneurs to thrive with building materials, training and credit support. To invest approximately CHF 50 million per year to support community development, doing our part on essential human rights, such as education, health and making a living.
How we're building futures
Find out about our transformational infrastructure projects, and how we're driving affordable housing and empowering local communities worldwide. Watch now.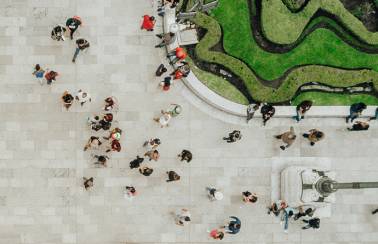 Creating thriving communities through transformation
We provide the materials and expertise that allow hundreds of the biggest transformational infrastructure projects in the world to be successful. The results of these projects can change people's lives for the better, from expressways, ports and bridges in America, to dams and railways in Africa, and from tunnels and offshore wind farms in Europe to metros in Asia, we are empowering communities and connecting society. Across Canada, we're invested in the communities where we live and work.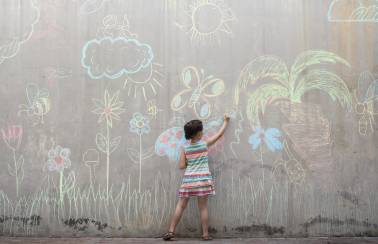 3D printing affordable housing and schools
We're changing the lives of children and families across Africa. With the joint venture 14Trees, we are actively making local materials such as Durabric for more affordable and greener housing. We are also deploying 3D printing to help build affordable housing and schools.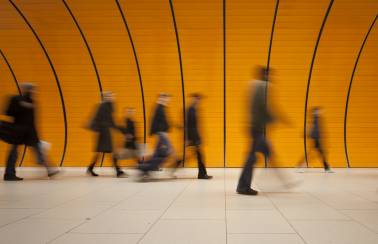 Supporting local entrepreneurs
Standing by our communities, we're securing livelihoods for independent local business owners. Take our Disensa network across Latin America which empowers construction entrepreneurs to thrive with building materials, training and credit support. In the same part of the world, Agrovial is also enabling sustainable and durable roads that resist flooding, to support local banana and coffee growing agricultural communities. And here in Canada, our partnerships with First Nations businesses stimulate growth within their communities.