Driving nature-based solutions, we promote healthy habitats, safeguard natural resources and restore ecosystems for the protection of native species across Canada. With 256 endangered animal and plant species in Canada, our work has never been more critical.
A special responsibility to restore the quarries
At Lafarge Canada we are committed to promoting healthy habitats, safeguarding natural resources and restoring ecosystems for the protection of native species. We proactively restore the quarries where we source raw materials such as limestone and return them for public use with enhanced ecological value. Learn more and get updates below: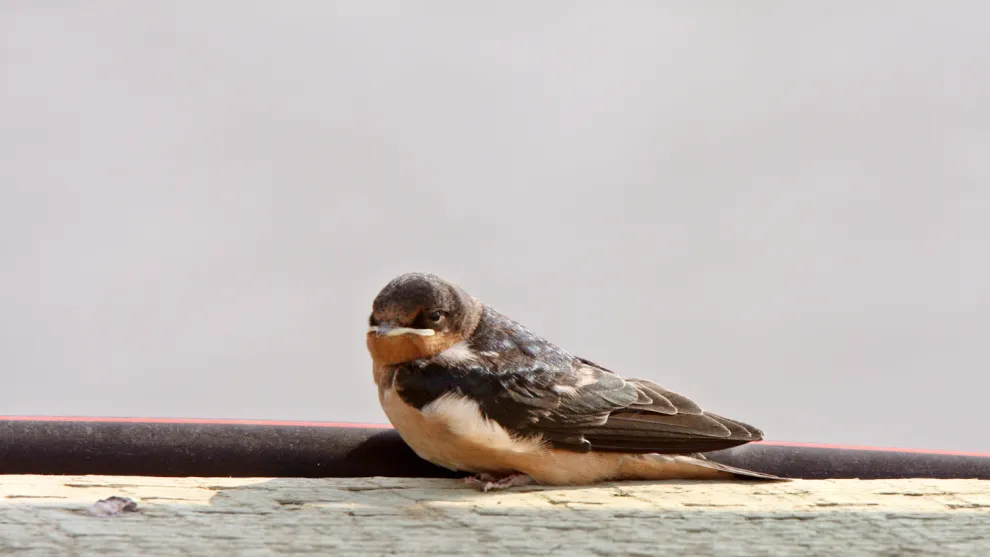 JULY 17 - FORESTVILLE, ON: It isn't unusual for bank swallows to call our quarries and sand pits home! Back in May, we noticed more than 200 of these birds nesting at the top of our Forestville sand pit.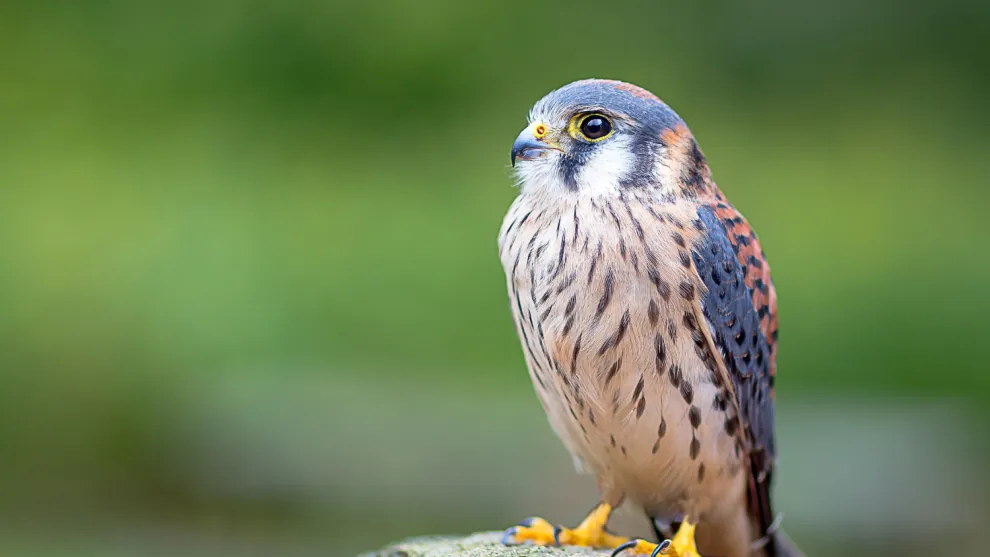 OCTOBER 20, 2021 - BERRYMOOR, AB: Committed to promoting healthy habitats and restoring ecosystems across Canada, this year Lafarge Canada has successfully banded American kestrels, and equipped some with GPS trackers, as a part of Lafarge's Berrymoore biodiversity program.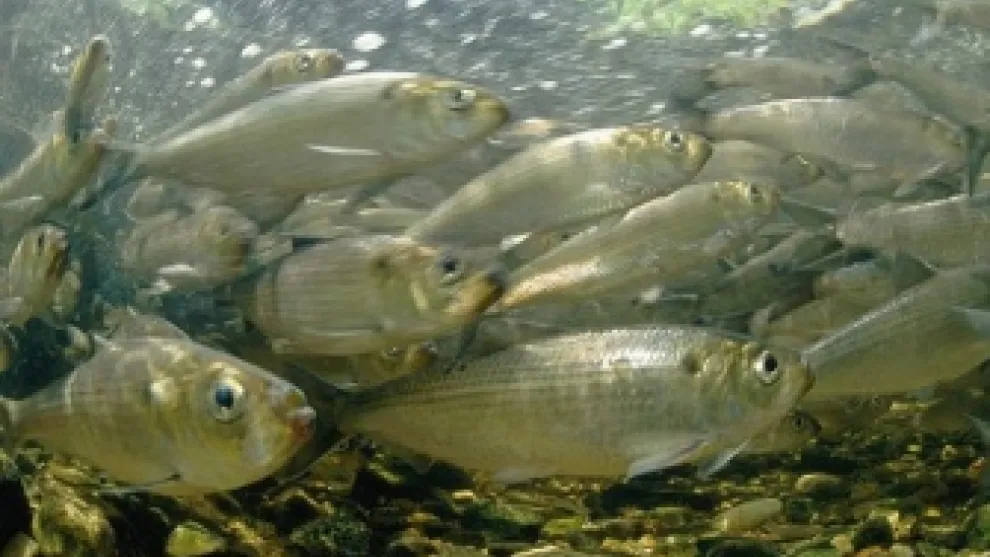 JUNE 2020 - BROOKFIELD, NS: Lafarge Canada's Brookfield team built a fish ladder next to the emergency spillway allowing them to migrate upstream to spawn. The system has been proven a functional support for fish populations for over 10 years.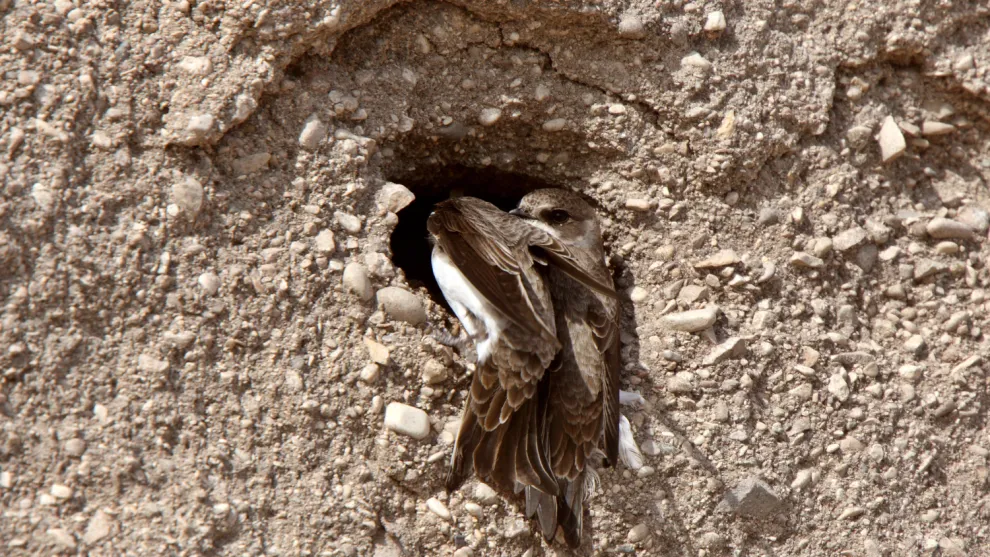 MAY 2020 - ST-CONSTANT, QC: These are busy weeks for Bank Swallows! Our St-Constant team is keeping them safe during their nesting season.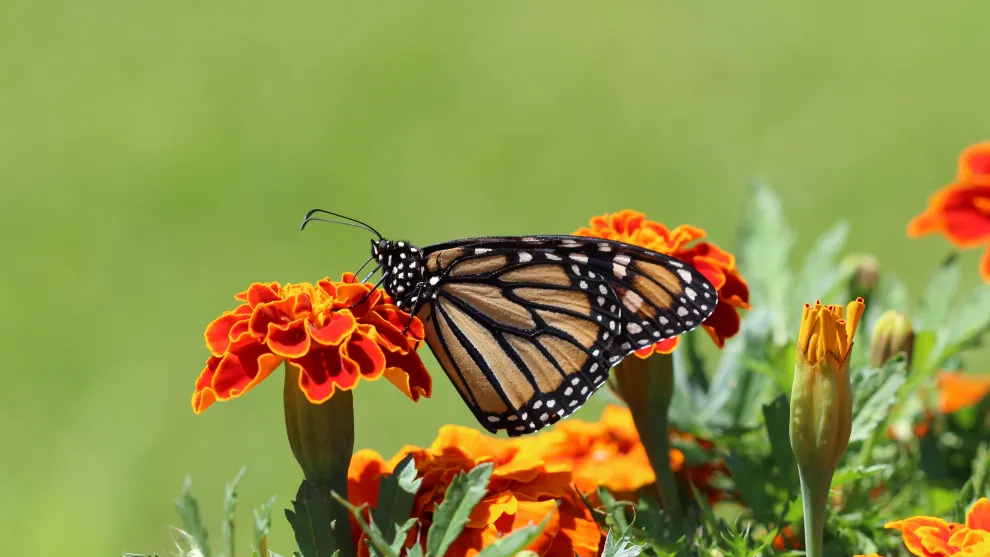 MAY 2020 - BEARBROOK, ON: Lafarge's Bearbrook office had a project to redo the garden and front entrance and decided to use it as an opportunity to build a route station for migrating monarchs and other pollinators.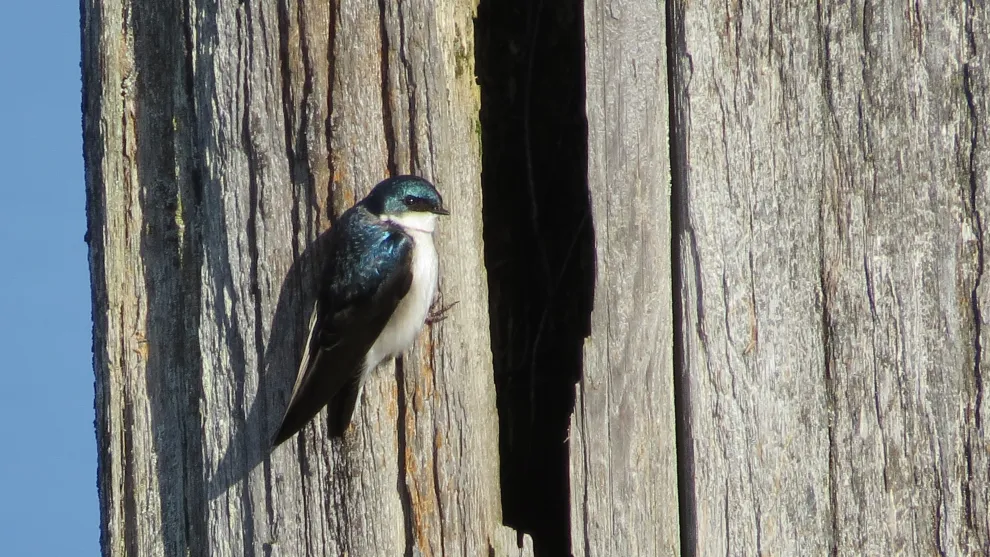 APRIL 22, 2020 - UXBRIDGE, ON: The North Durham Nature Club has operated a bird nesting box program at the Lafarge Gravel Pit in Uxbridge for the past 7 years. As part of this partnership, around fifty nesting boxes for nesting birds in cavities have been installed and additional habitat restoration has started with the planting of trees.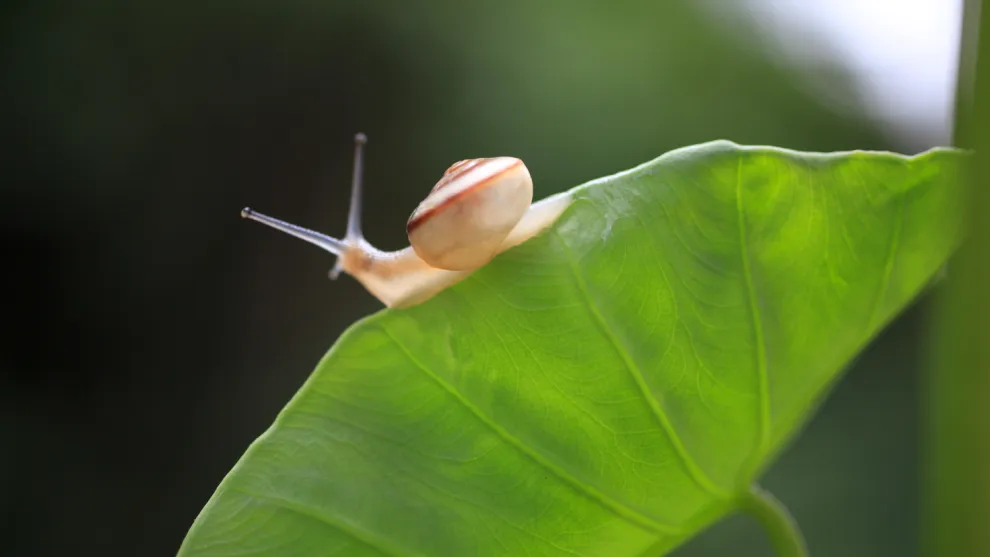 MARCH 2020 - EDMONTON, AB: A study from the University of Alberta confirms Lafarge Canada's reclamation strategy and productivity, as well as its importance to biodiversity. The U of A in Edmonton, Alta., Is working with Lafarge to better understand the correlation between pest presence in restored wetlands and biodiversity.